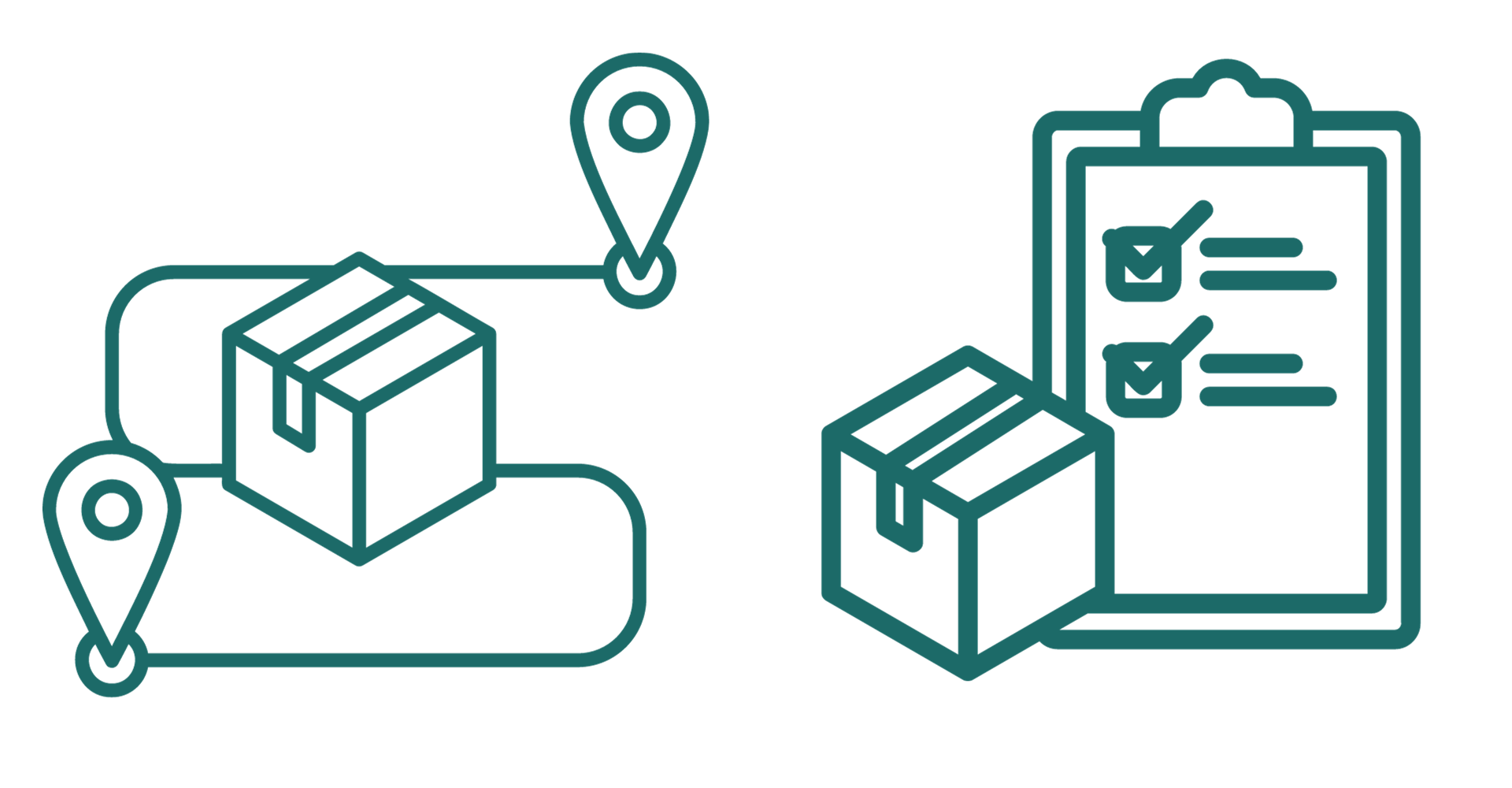 Experience the power of UIT KSA's innovative Tracking System – a sophisticated software solution meticulously designed to revolutionize how organizations monitor, trace, and manage a diverse range of assets, processes, and activities. A tracking system provides unparalleled real-time visibility, empowering businesses to effortlessly track movement, status, and performance of items or processes across their entire lifecycle.
Real-Time Operational Insight
End-to-End Lifecycle Management
CUSTOMER-CENTRICITY
Our customers are the heart of our business. We prioritize their needs, provide exceptional support, and build long-lasting relationships based on trust and mutual success.
INNOVATION
We embrace innovation as a driving force to stay ahead of the curve. Continuously exploring new technologies and approaches, we bring fresh ideas to empower businesses.
COLLABORATION
Teamwork is key to our success. We foster a collaborative culture, valuing diverse perspectives and encouraging open communication to achieve shared goals and collective growth.
Let's Build Something Together