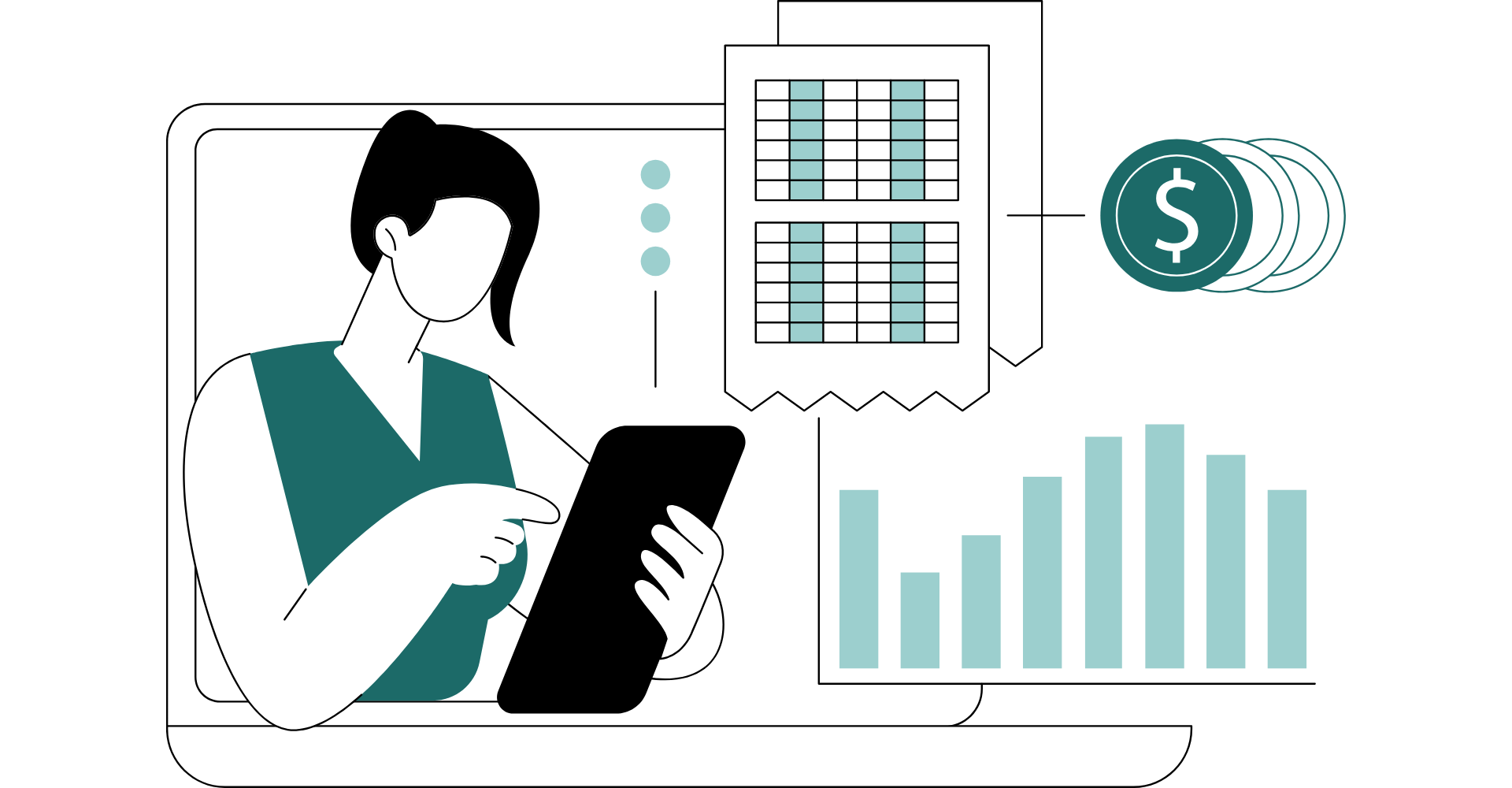 Accounting Software with E-Invoicing
Introducing UIT KSA's cutting-edge Accounting Software with E-Invoicing – a transformative digital solution meticulously designed to revolutionize financial management processes for businesses of all sizes. Seamlessly integrating traditional accounting functionalities with the power of generating and dispatching electronic invoices, this software redefines efficiency and accuracy in financial operations.
Holistic Financial Management
Efficiency through Digital Transformation
CUSTOMER-CENTRICITY
Our customers are the heart of our business. We prioritize their needs, provide exceptional support, and build long-lasting relationships based on trust and mutual success.
INNOVATION
We embrace innovation as a driving force to stay ahead of the curve. Continuously exploring new technologies and approaches, we bring fresh ideas to empower businesses.
COLLABORATION
Teamwork is key to our success. We foster a collaborative culture, valuing diverse perspectives and encouraging open communication to achieve shared goals and collective growth.
Let's Build Something Together