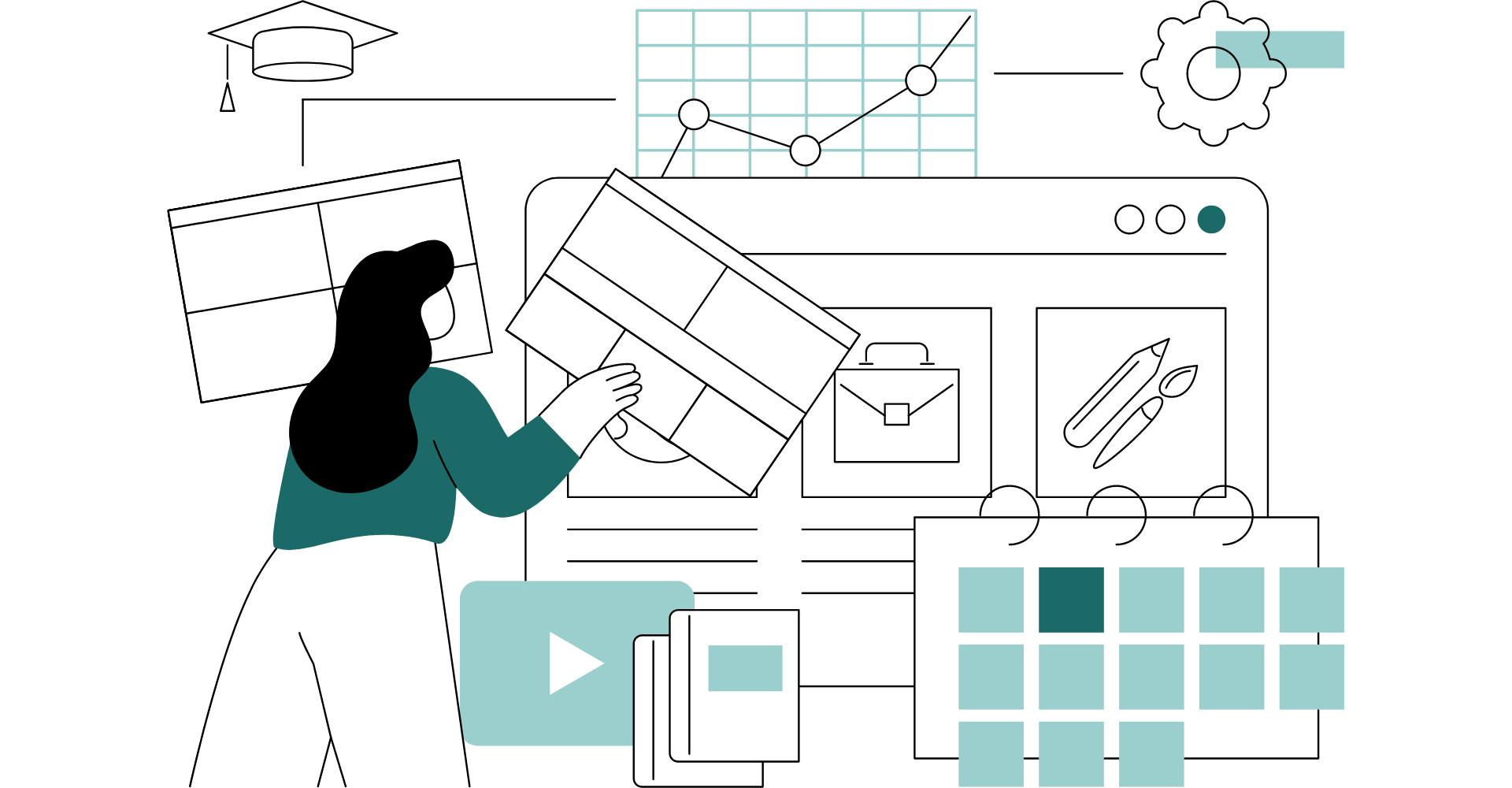 Learning Management System
Introducing Unilakes, the innovative web-based Learning Management System (LMS) designed to revolutionize the way users create and manage courses and tests. Unilakes empowers educators and content creators with a user-friendly platform that eliminates the need for programming knowledge. Featuring a drag & drop interface, Unilakes enables the creation of engaging and interactive courses effortlessly.
Zero-Effort Course Creation
Interactive Engagement at Its Best
Create Engaging E-Learning Courses
CUSTOMER-CENTRICITY
Our customers are the heart of our business. We prioritize their needs, provide exceptional support, and build long-lasting relationships based on trust and mutual success.
INNOVATION
We embrace innovation as a driving force to stay ahead of the curve. Continuously exploring new technologies and approaches, we bring fresh ideas to empower businesses.
COLLABORATION
Teamwork is key to our success. We foster a collaborative culture, valuing diverse perspectives and encouraging open communication to achieve shared goals and collective growth.
Let's Build Something Together