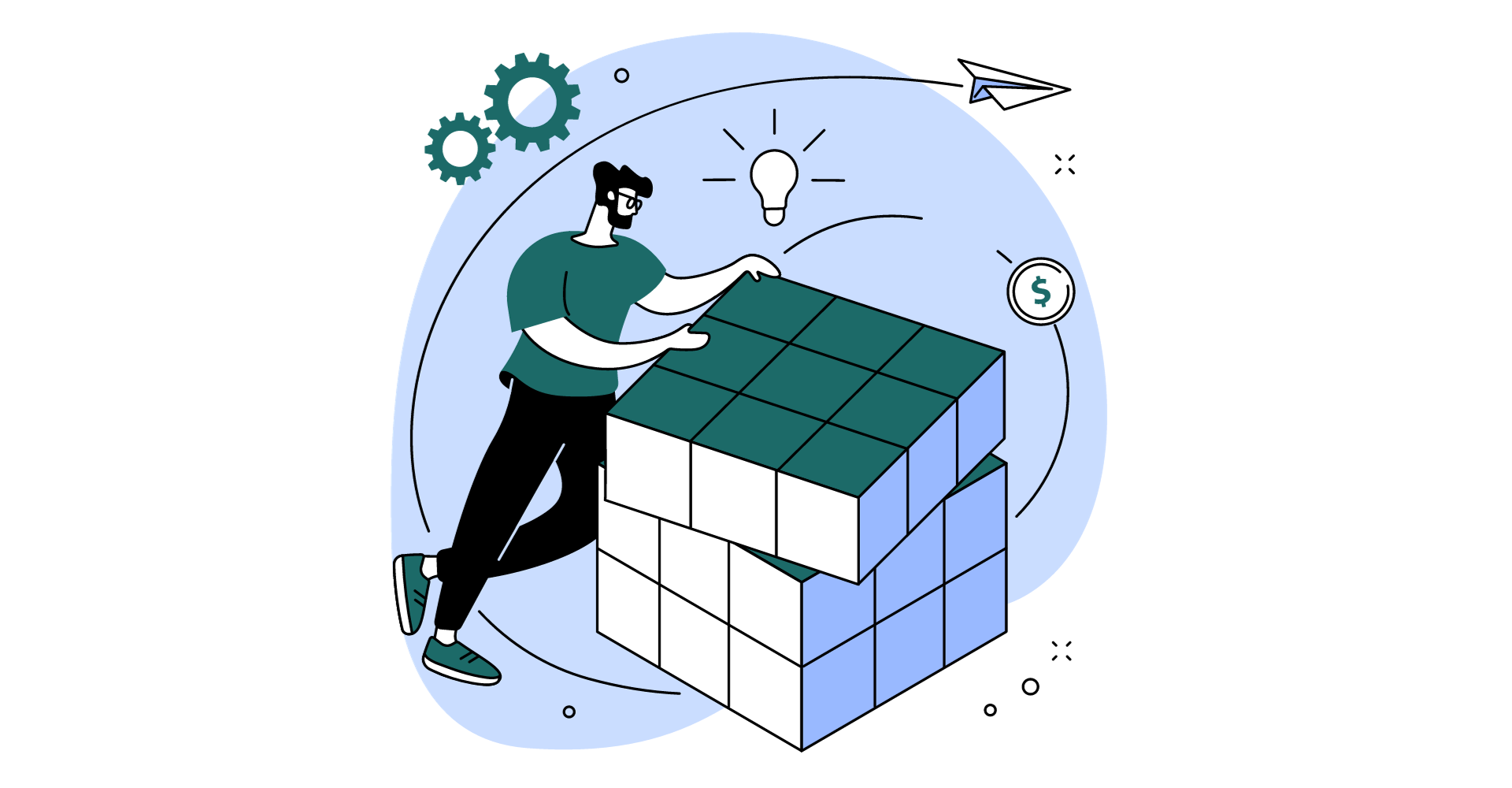 Welcome to UIT KSA's Digital Assets Management services, where the power of technology converges with strategic organization to create an ecosystem that elevates your brand's digital presence. Our comprehensive suite of services, including Cloud Storage, Domain Management, Digital Media Curation, Website Optimization, Document Management, and Company Profile Presentations, is designed to streamline your digital assets and empower your brand to shine in the digital realm.
Tailored Strategies for Maximum Impact
Data-Driven Insights for Informed Decisions
CUSTOMER-CENTRICITY
Our customers are the heart of our business. We prioritize their needs, provide exceptional support, and build long-lasting relationships based on trust and mutual success.
INNOVATION
We embrace innovation as a driving force to stay ahead of the curve. Continuously exploring new technologies and approaches, we bring fresh ideas to empower businesses.
COLLABORATION
Teamwork is key to our success. We foster a collaborative culture, valuing diverse perspectives and encouraging open communication to achieve shared goals and collective growth.
Let's Build Something Together