Technology Keeps Changing
Unique Intelligence provides turn-key solutions in Business Analytics, Chatbots, Blockchain, AI & Deep Learning. We have over 50K daily users for our Cloud Software Products in Saudi Arabia.
Unveil the strength of technology
with our business solutions
We assist enterprises that want to exploit new technology-driven opportunities through operational efficiency, international expansion, technology, and business management.
UIT strongly believes that technology can significantly enhance customer service, boost sales, and streamline all business processes. We help lead you to a business anywhere in the future where every interaction is smart, seamless, and automated. Everyone is ready for what the future holds.
Integrity and Trustworthiness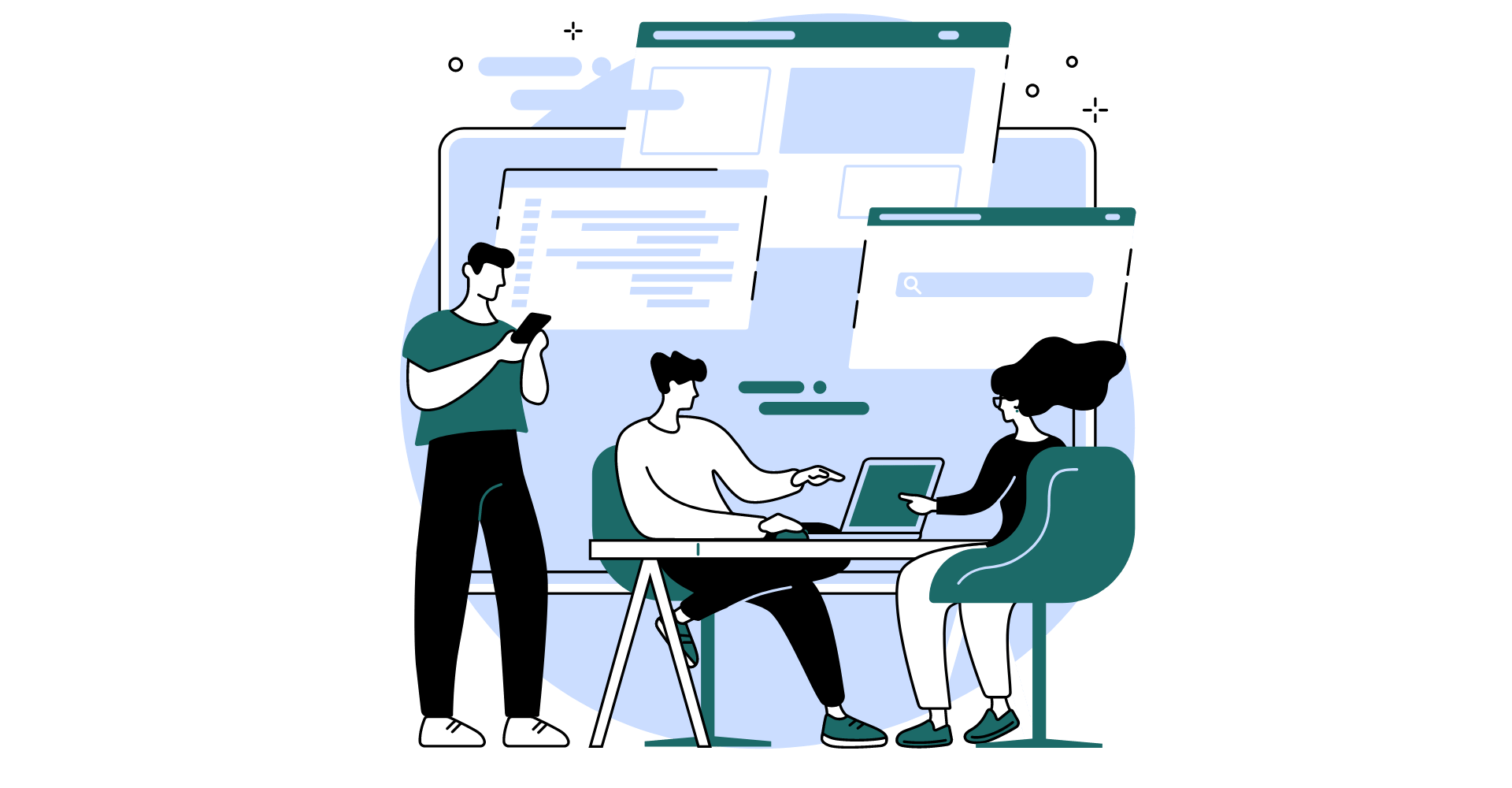 Software Solutions
Experience digital evolution with UIT KSA. Our tailored software solutions drive growth, enhance operations, and create user-centric experiences. Harness the power of technology for strategic advantage. Contact us today to shape your digital success.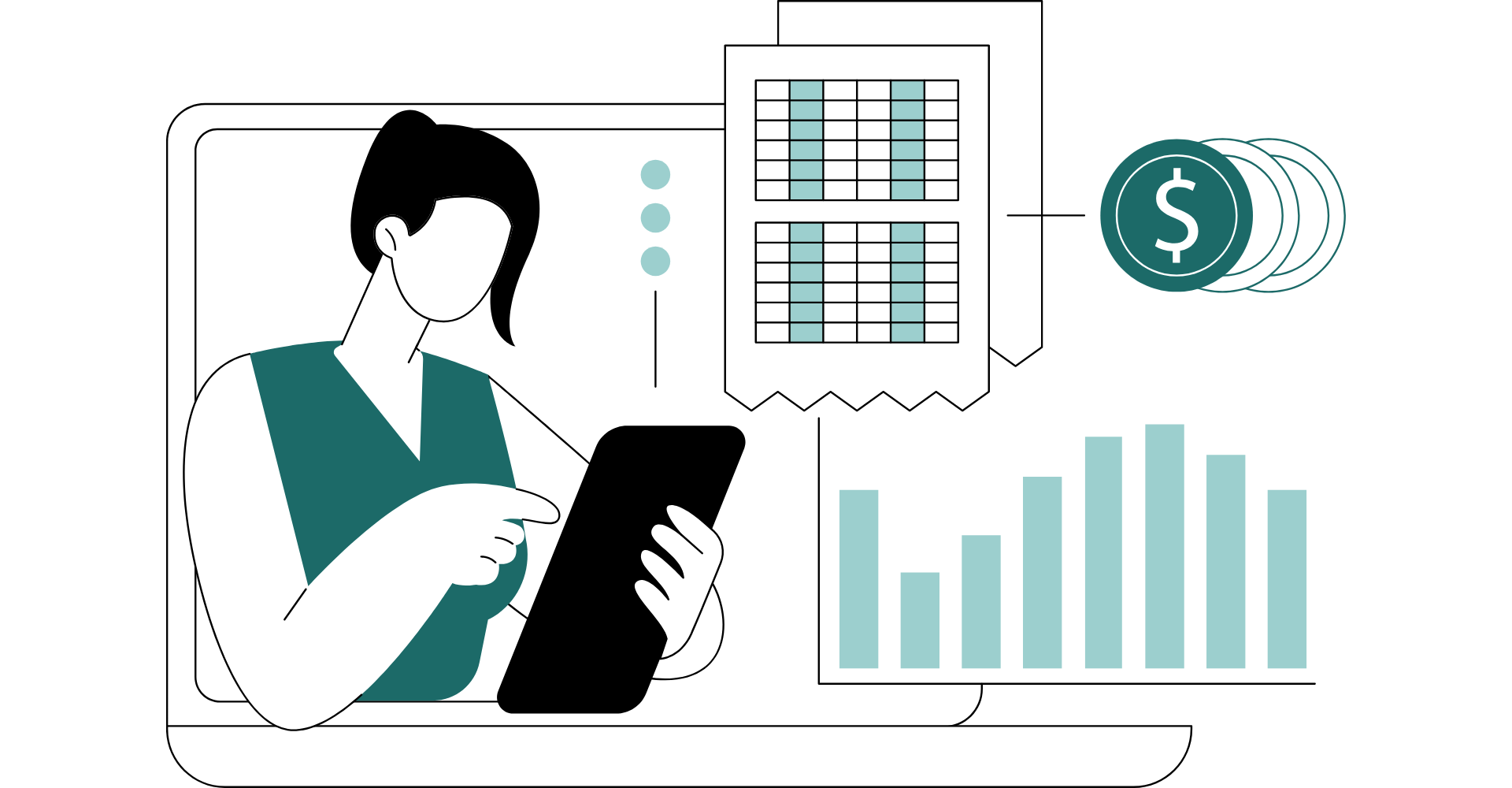 Accounting Software
Experience seamless financial management with UIT KSA's accounting software. From e-invoicing to expense tracking, our intuitive solution streamlines processes, reduces errors, and enhances accuracy. Elevate your financial operations with user-friendly tools tailored to your needs. Contact us to revolutionize your financial management today.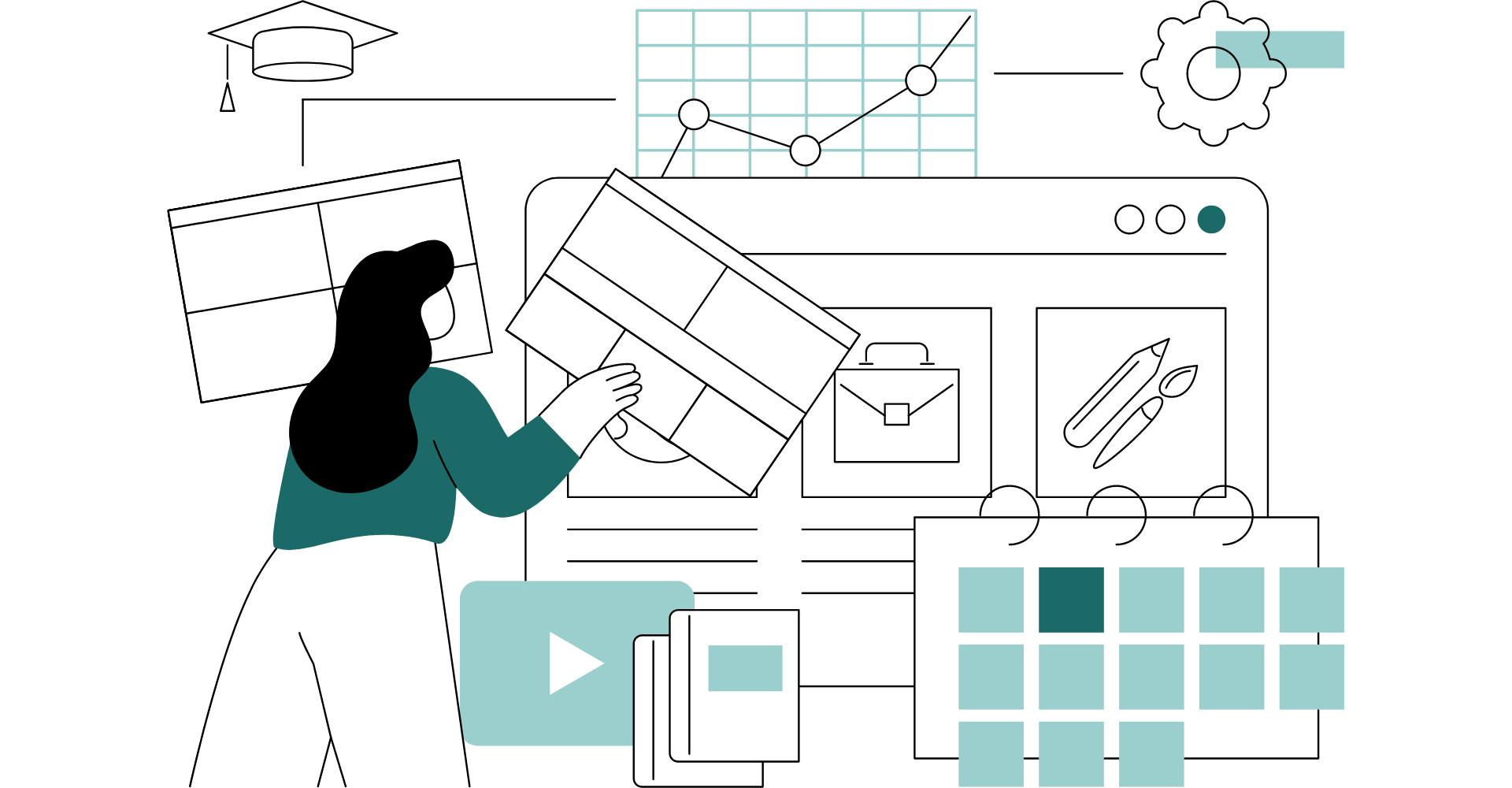 Digital Marketing
Amplify your online impact with UIT KSA's expertise. From tailored campaigns to data-driven insights, we empower brands to excel in the digital realm. Elevate your online presence today.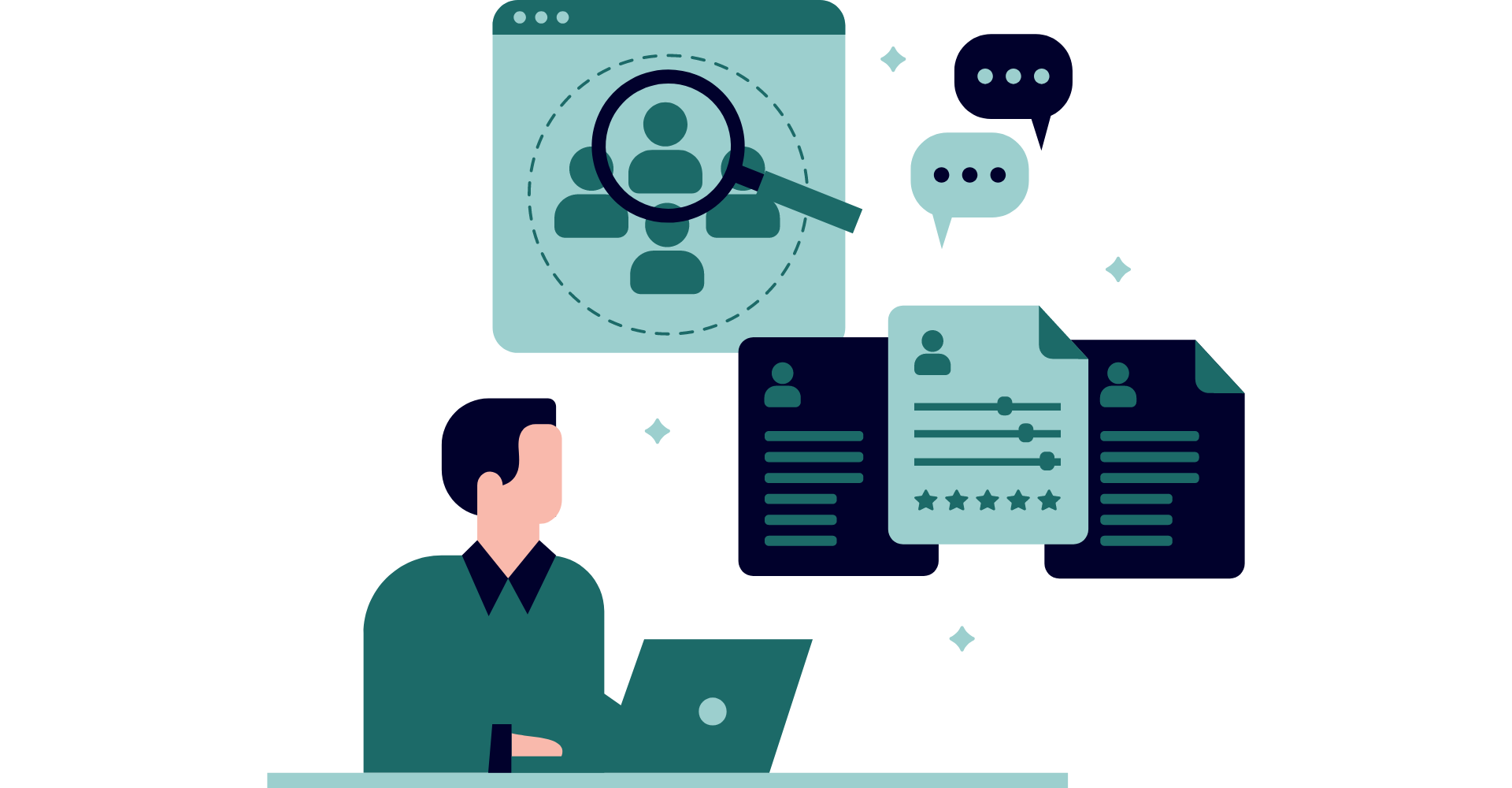 hrms
Unlock the potential of your workforce with UIT KSA's HRMS. From employee data management to payroll, attendance, and performance evaluation, our user-friendly solution streamlines HR processes. Enhance engagement, efficiency, and decision-making with a comprehensive HR platform. Elevate your HR operations with UIT KSA.
Pepper-A Humanoid Robot with AI
What makes this robot so perfect?
Always Friendly: He is always friendly and loves to help.
The Smallest Details: He knows every detail of your business, your services and your products.
Purposeful: With his detailed map, he leads you and your clients to your goals.
Reads Every Line: He scans every product and can tell you anything about it.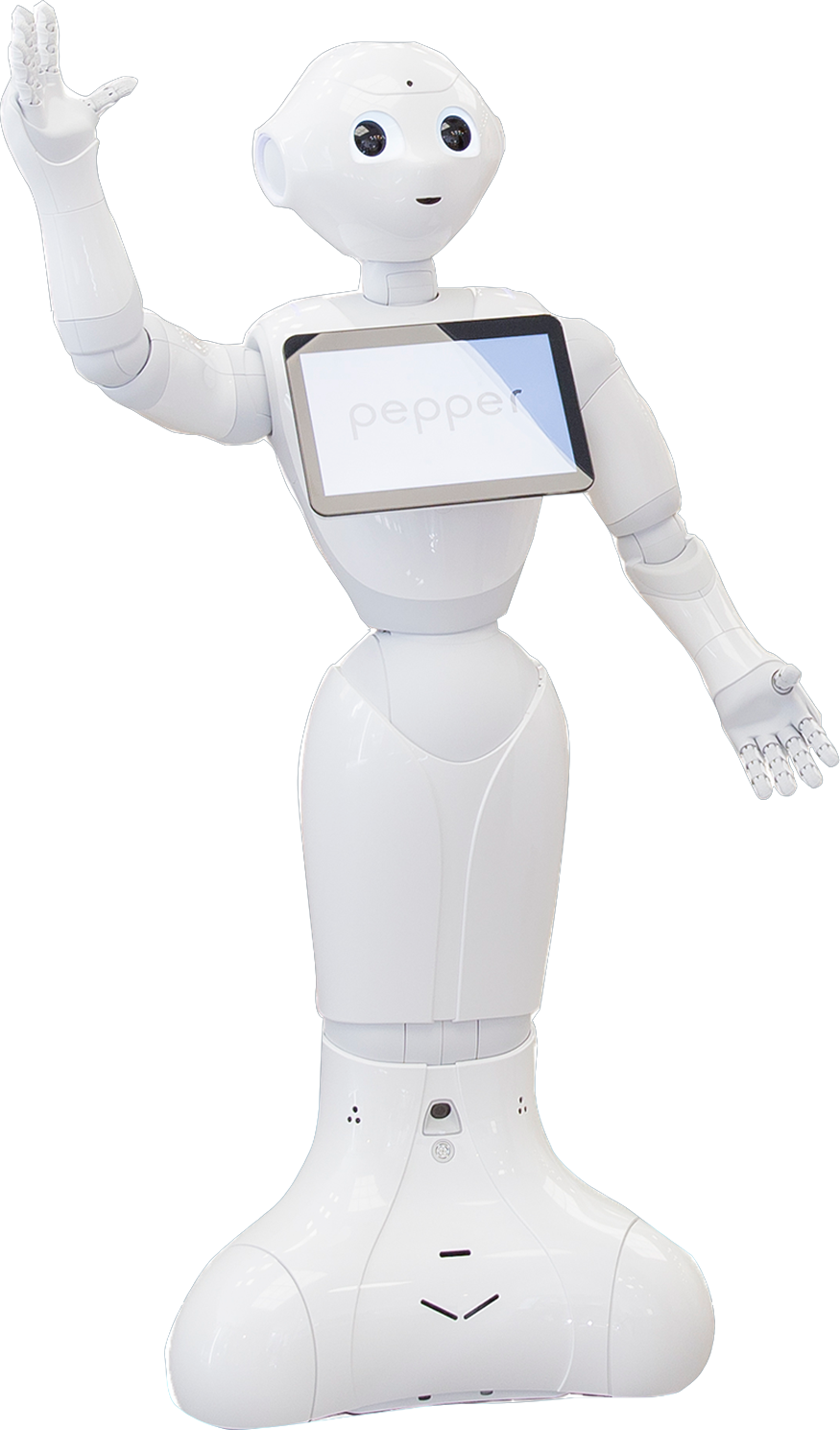 Client Satisfaction Score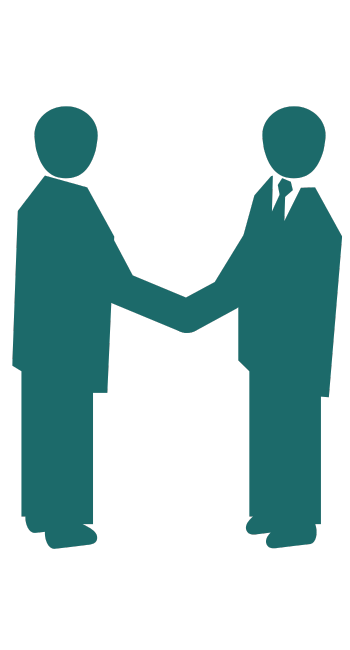 We work with a wide variety of industries & users
At UIT, our expertise spans across a wide variety of industries, allowing us to cater to diverse business needs. From startups to large enterprises, we collaborate with clients from various sectors, delivering tailor-made technology solutions to achieve their unique objectives.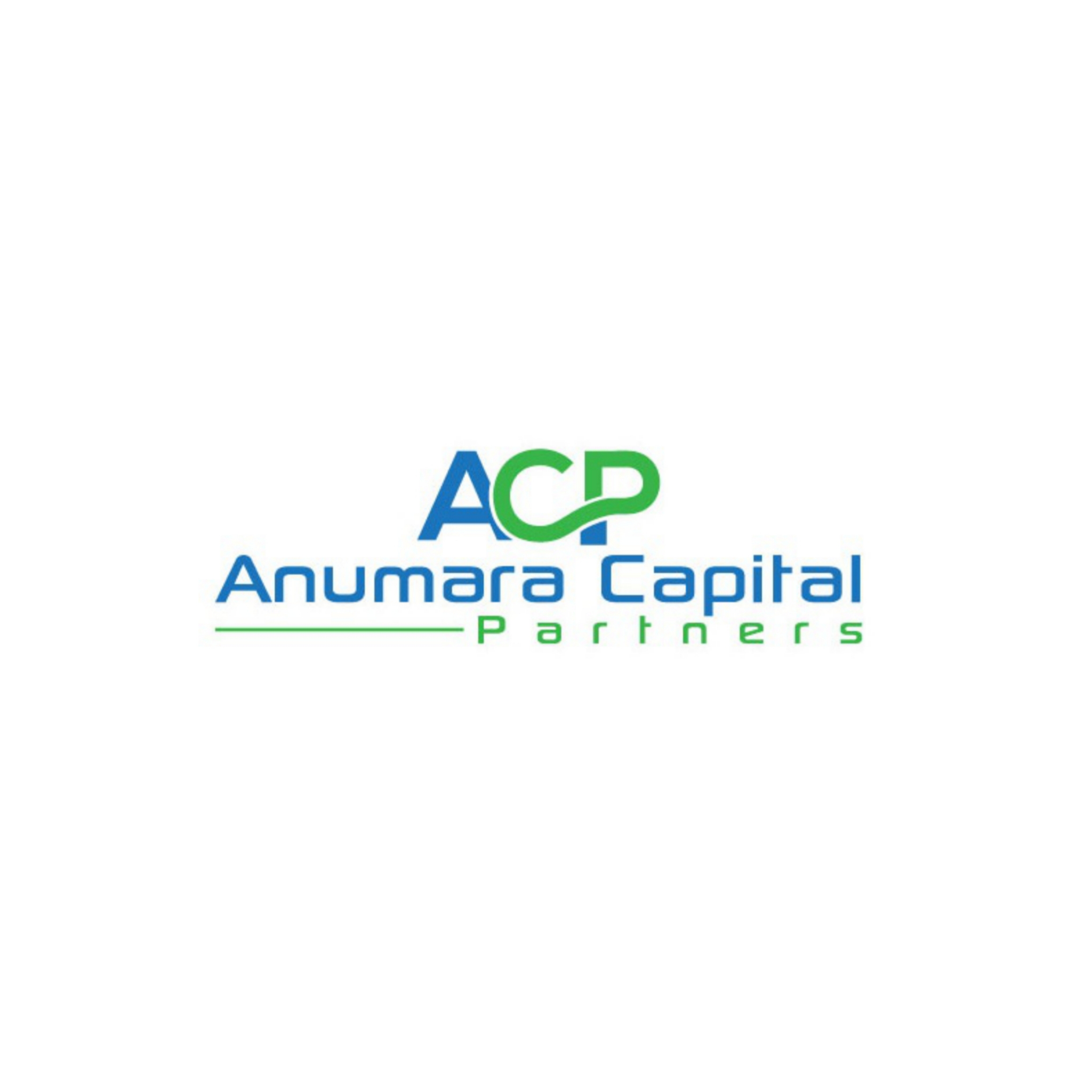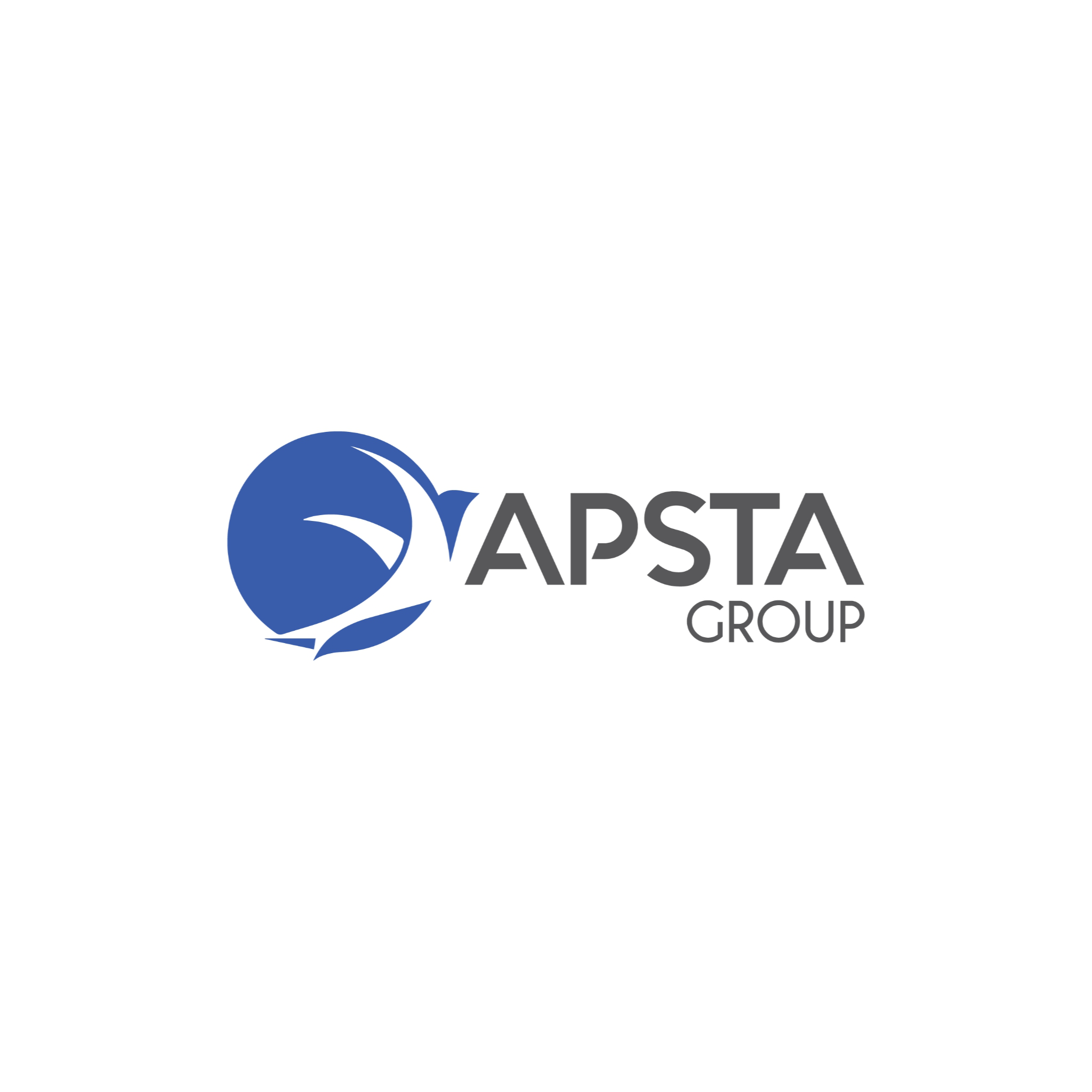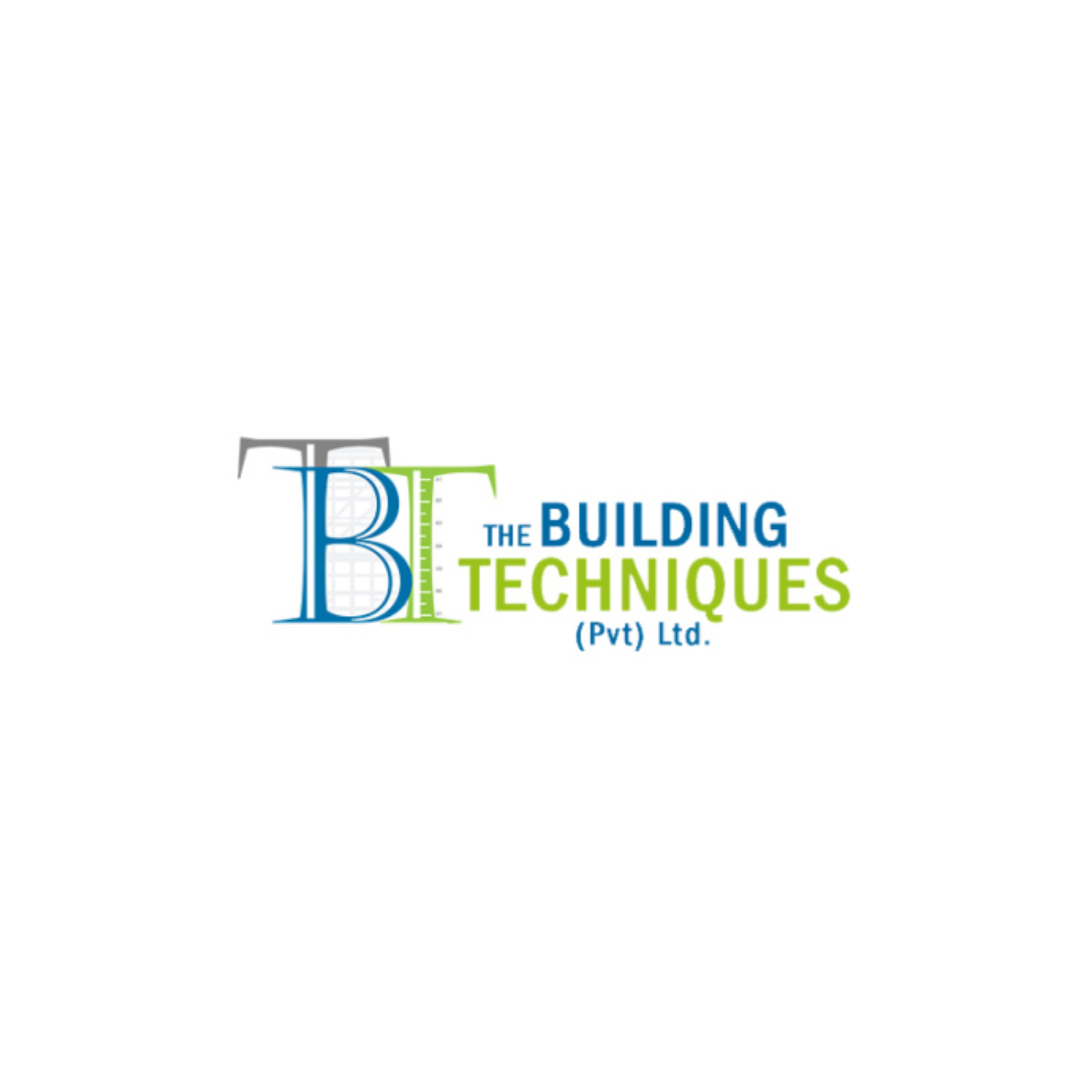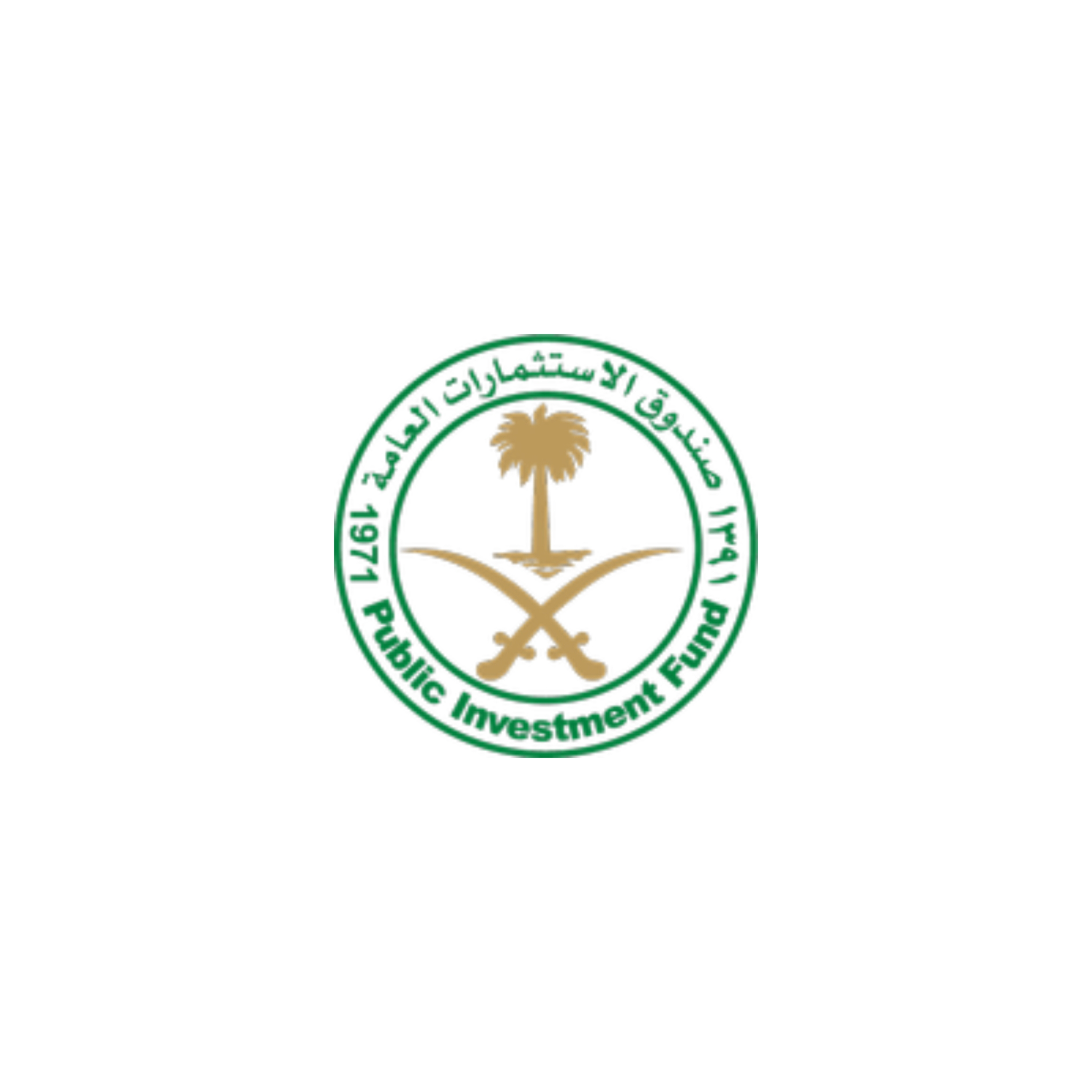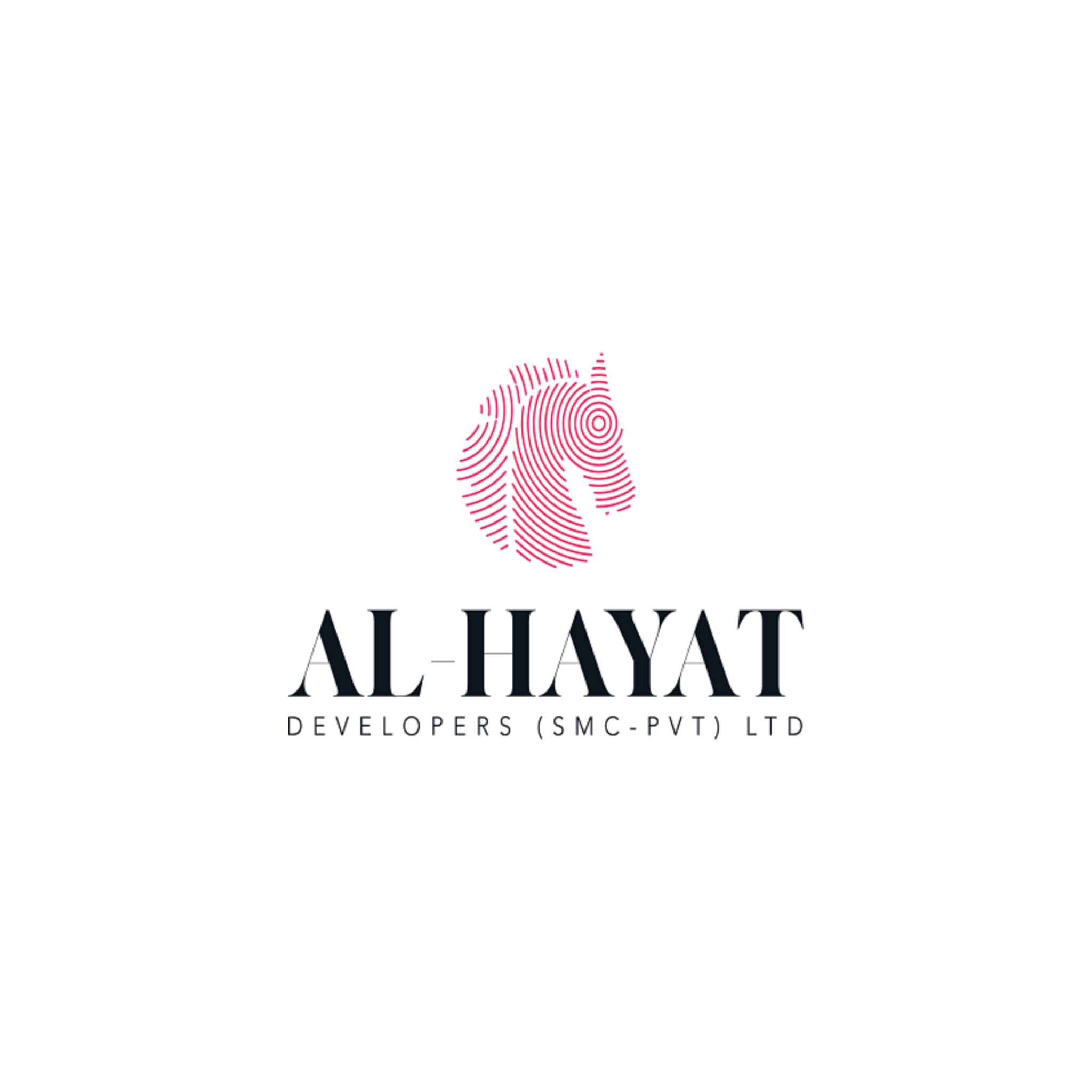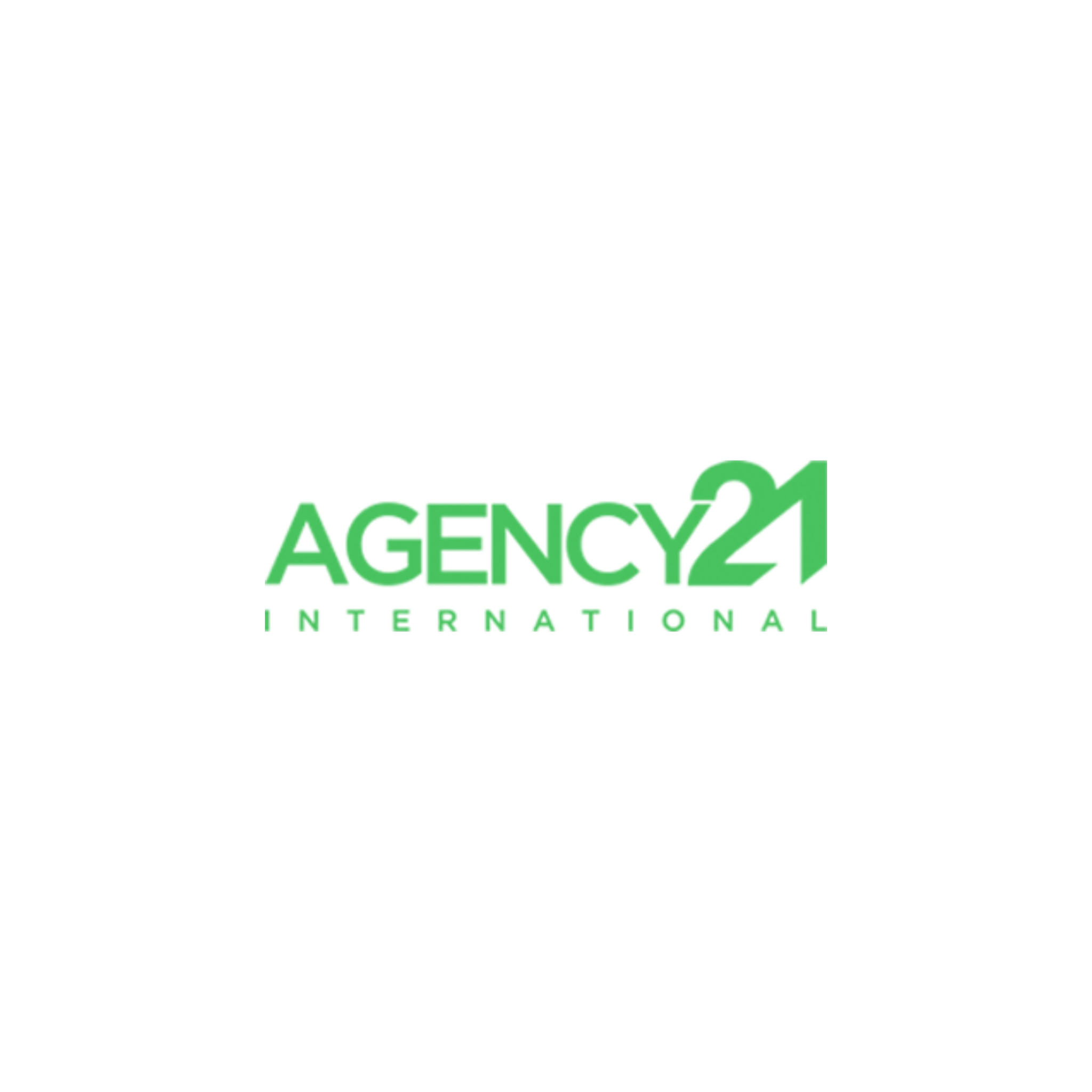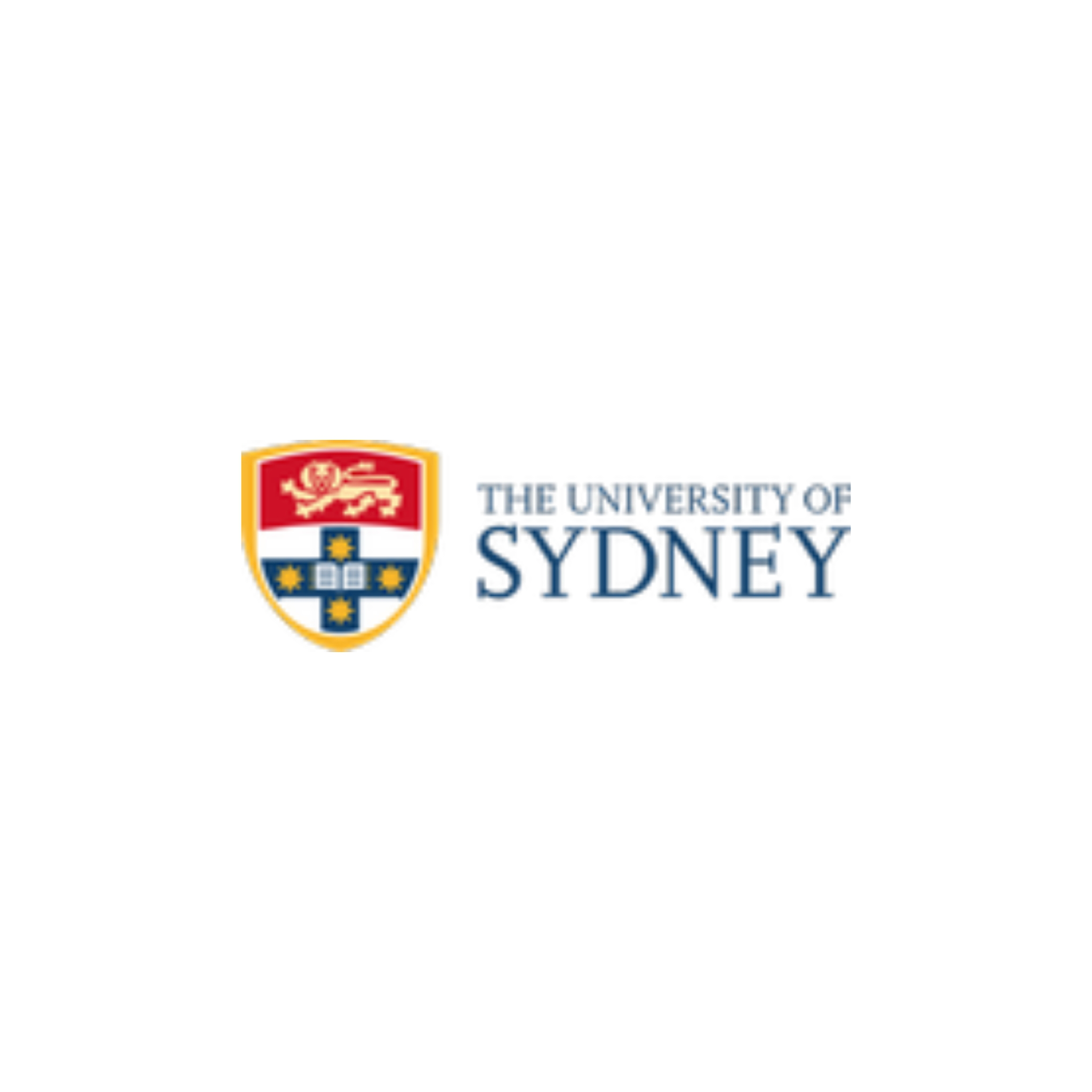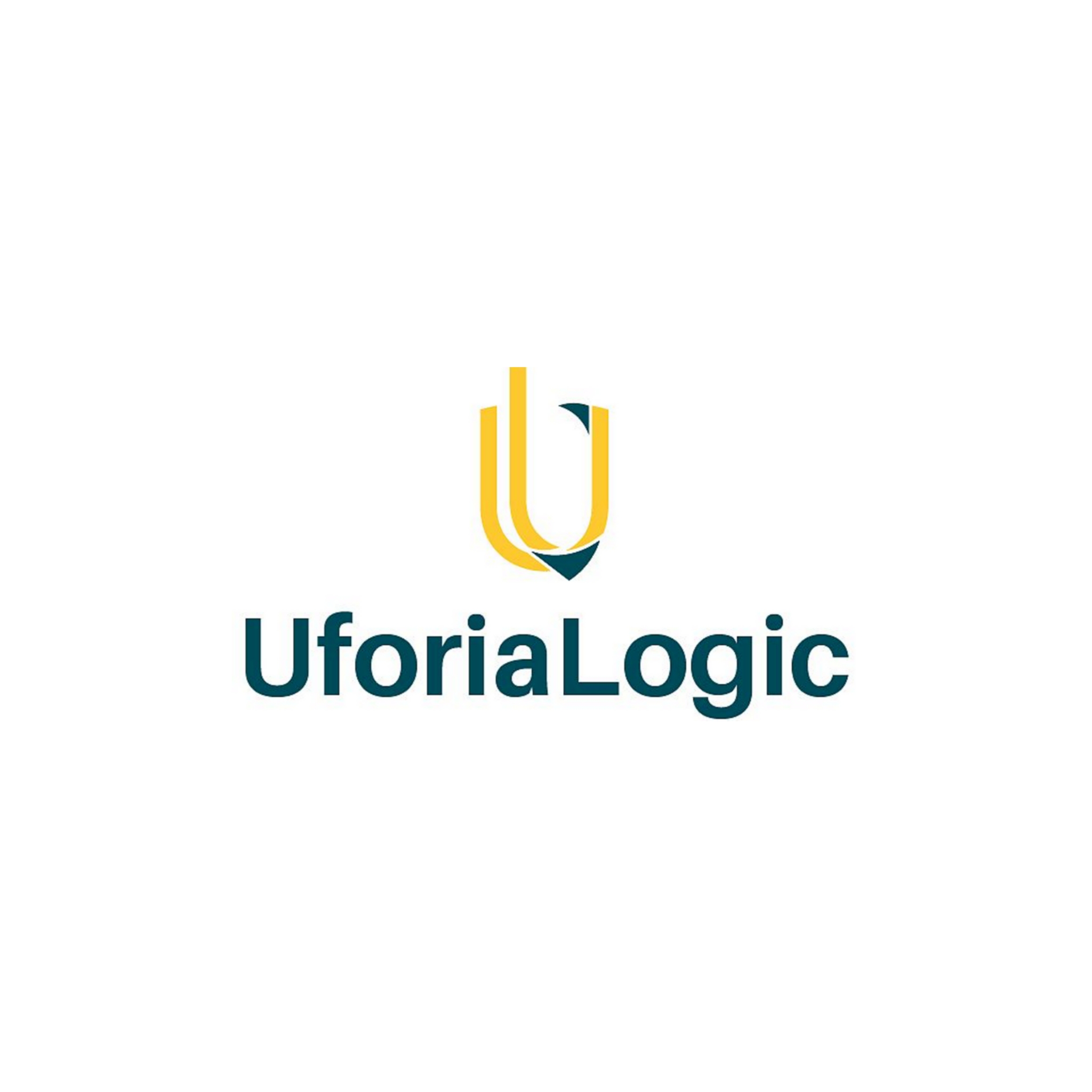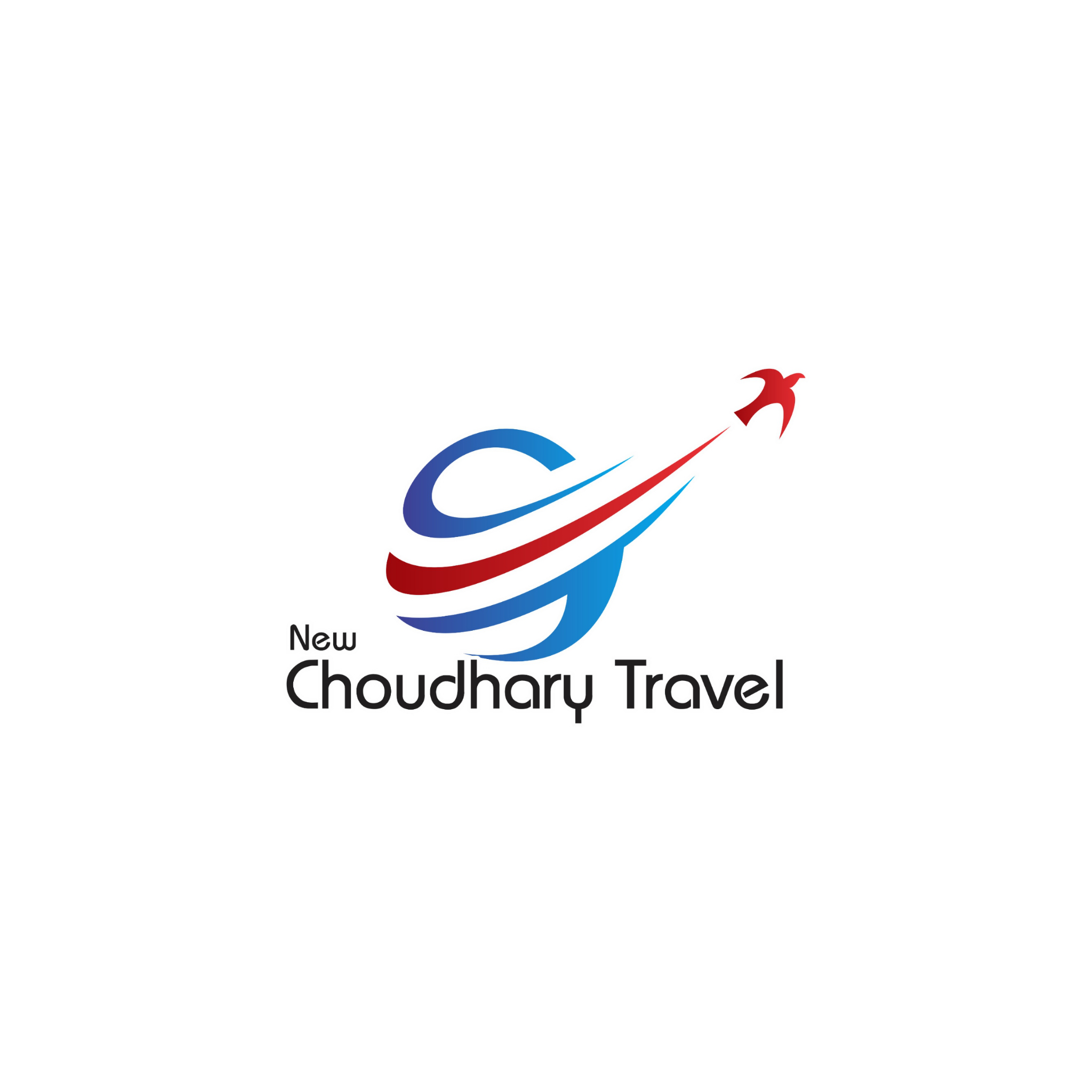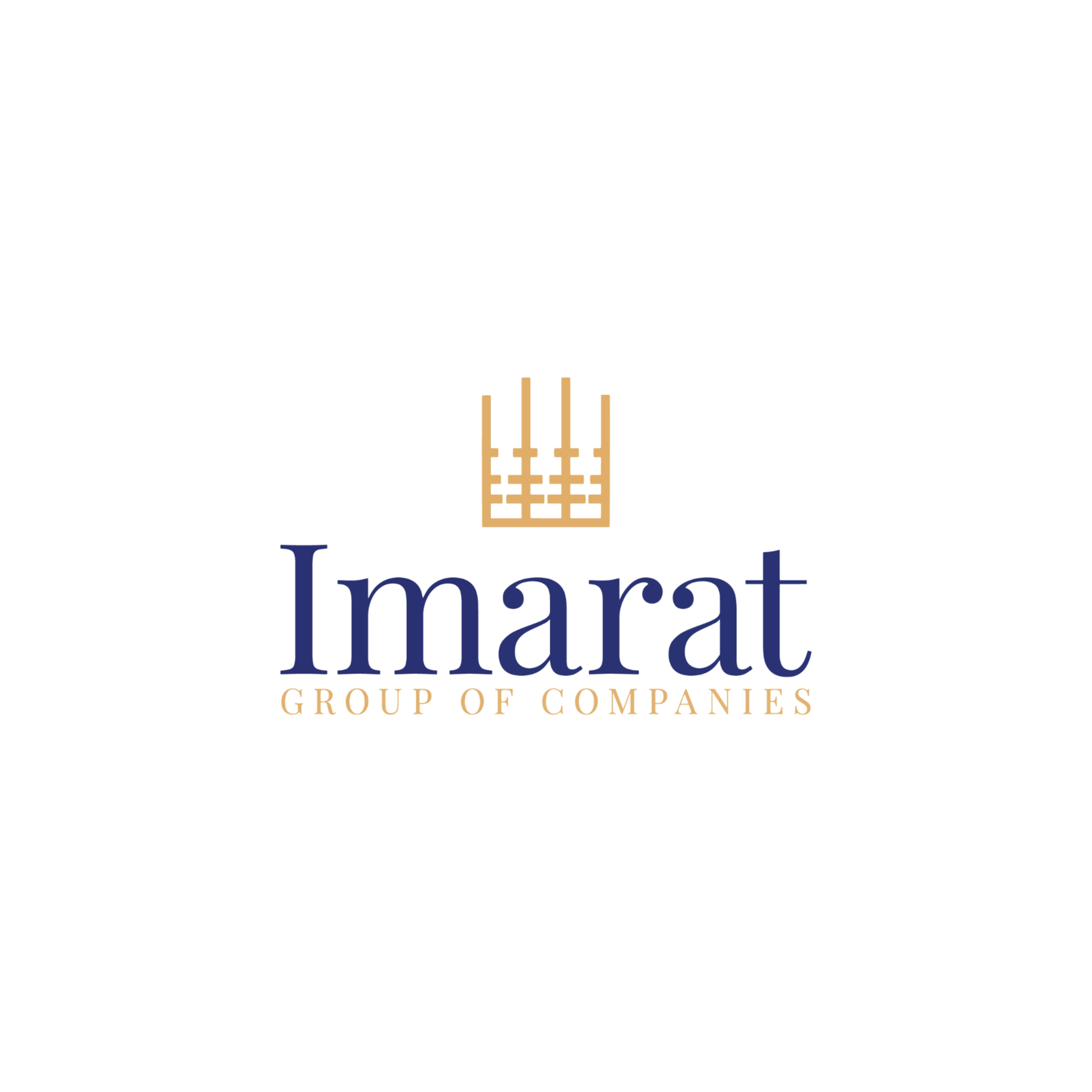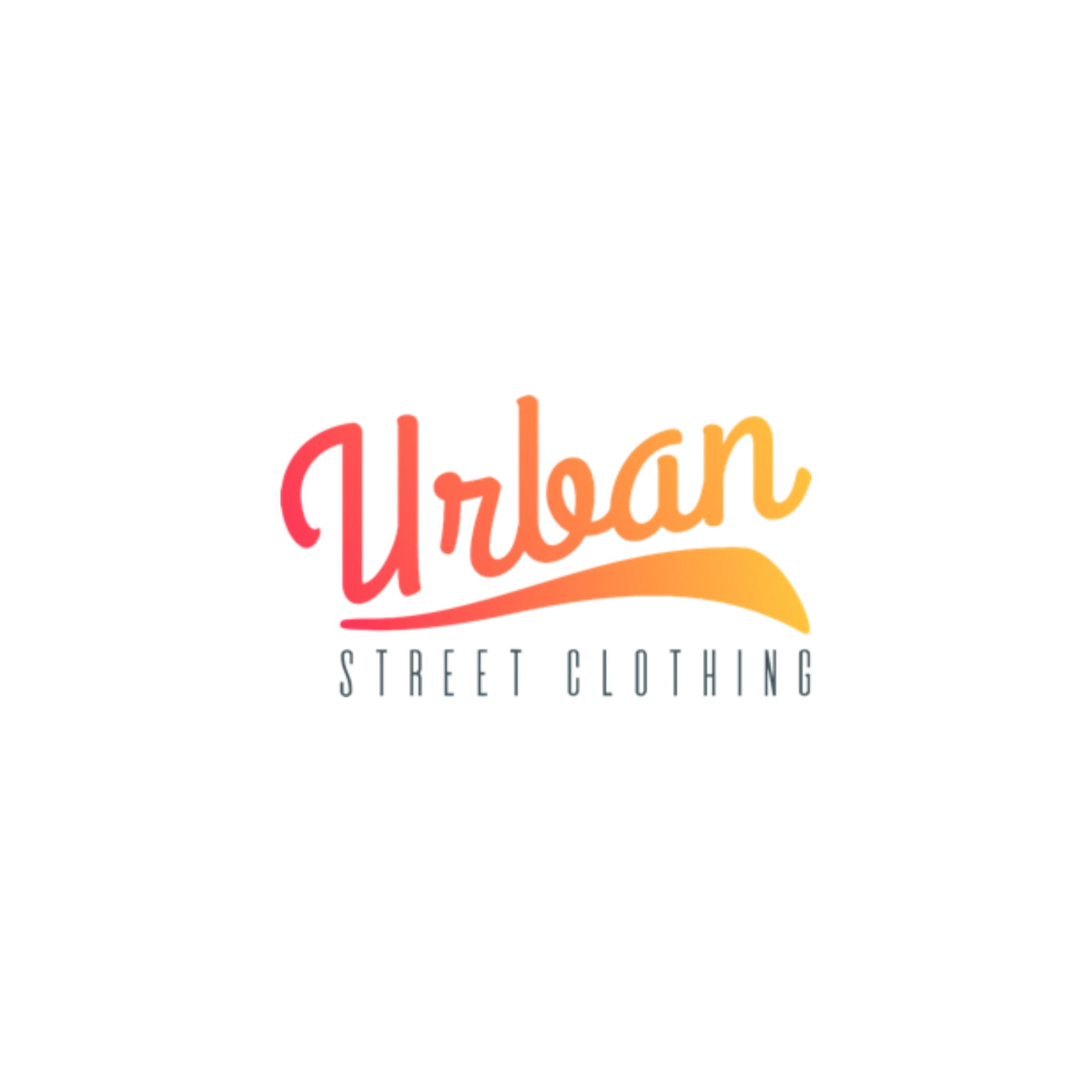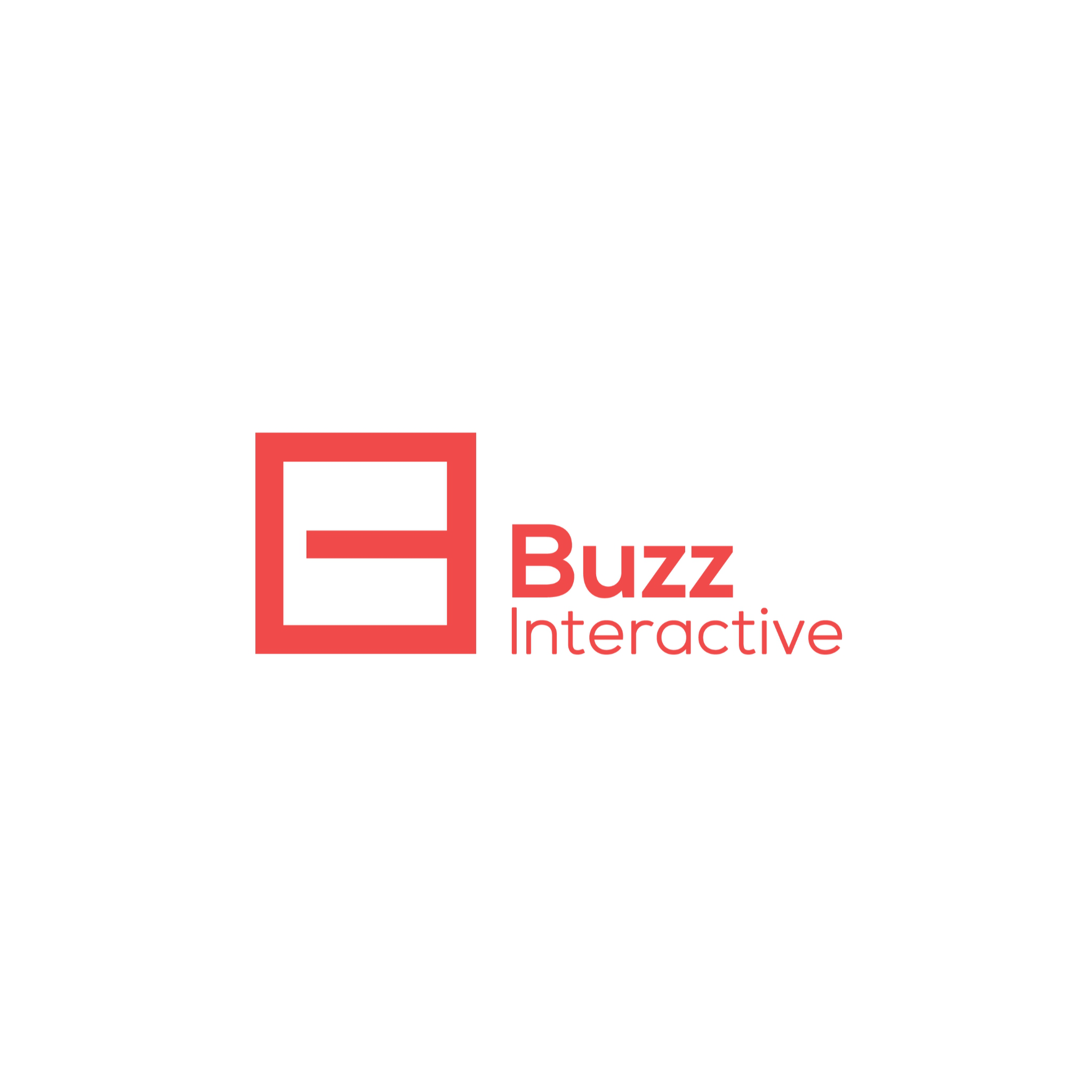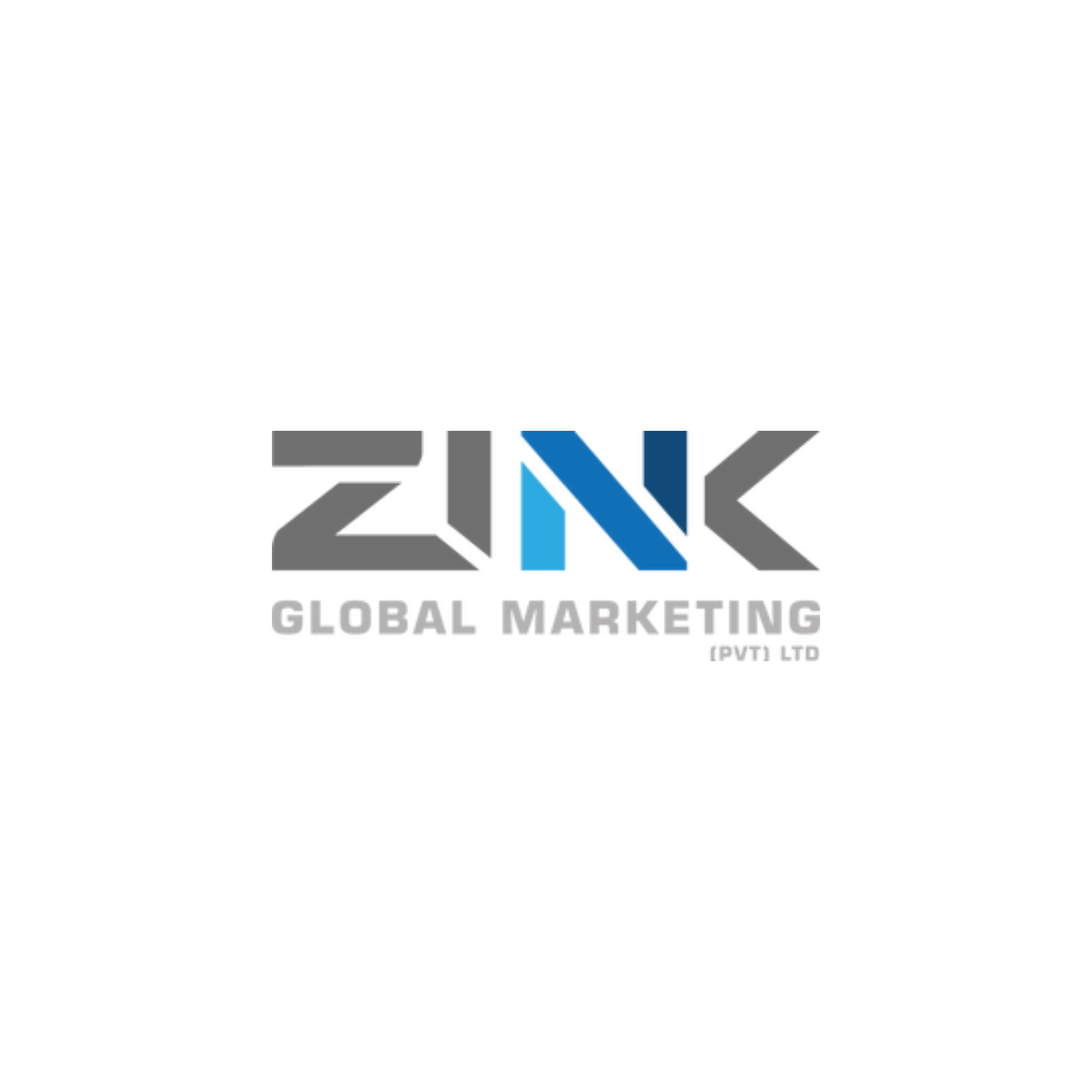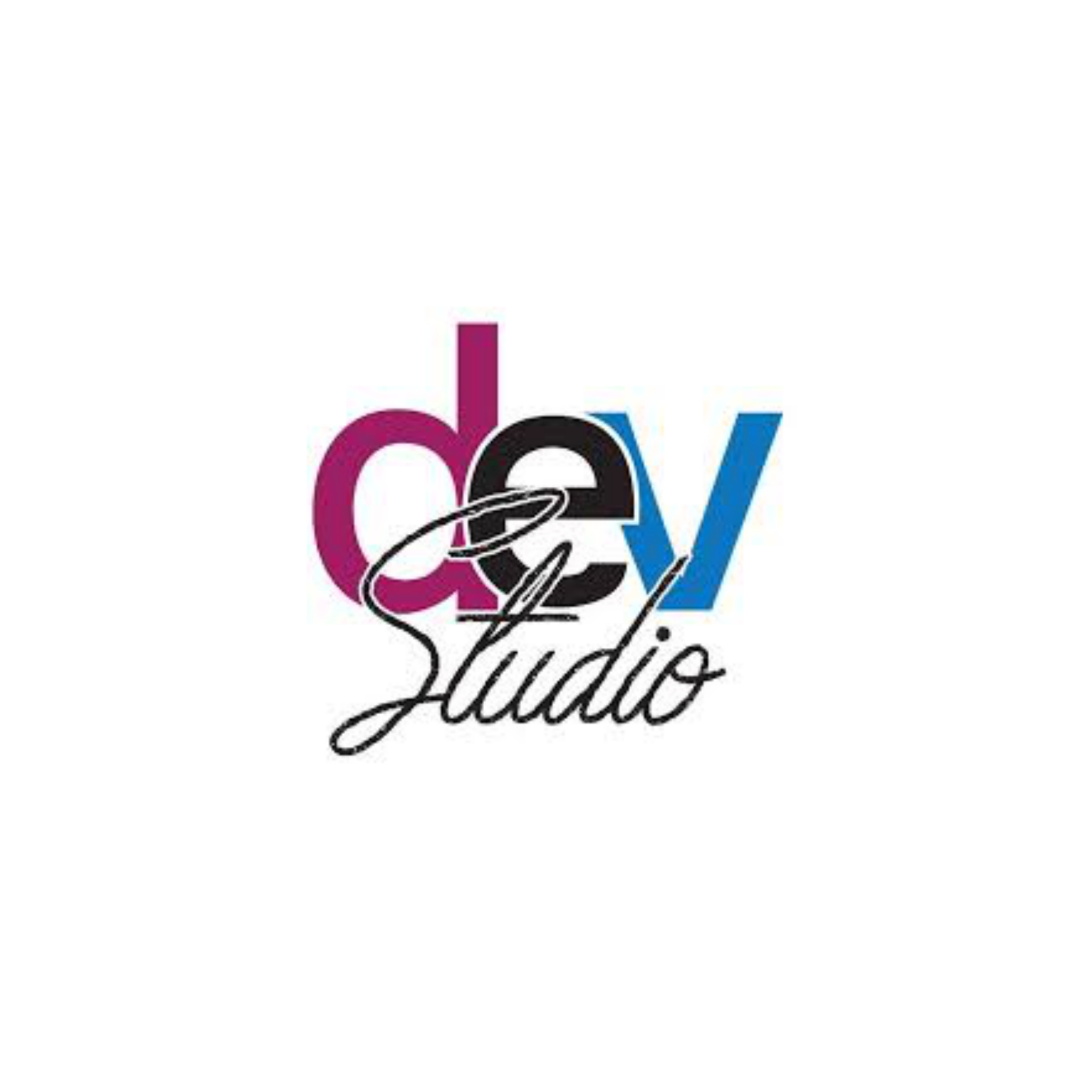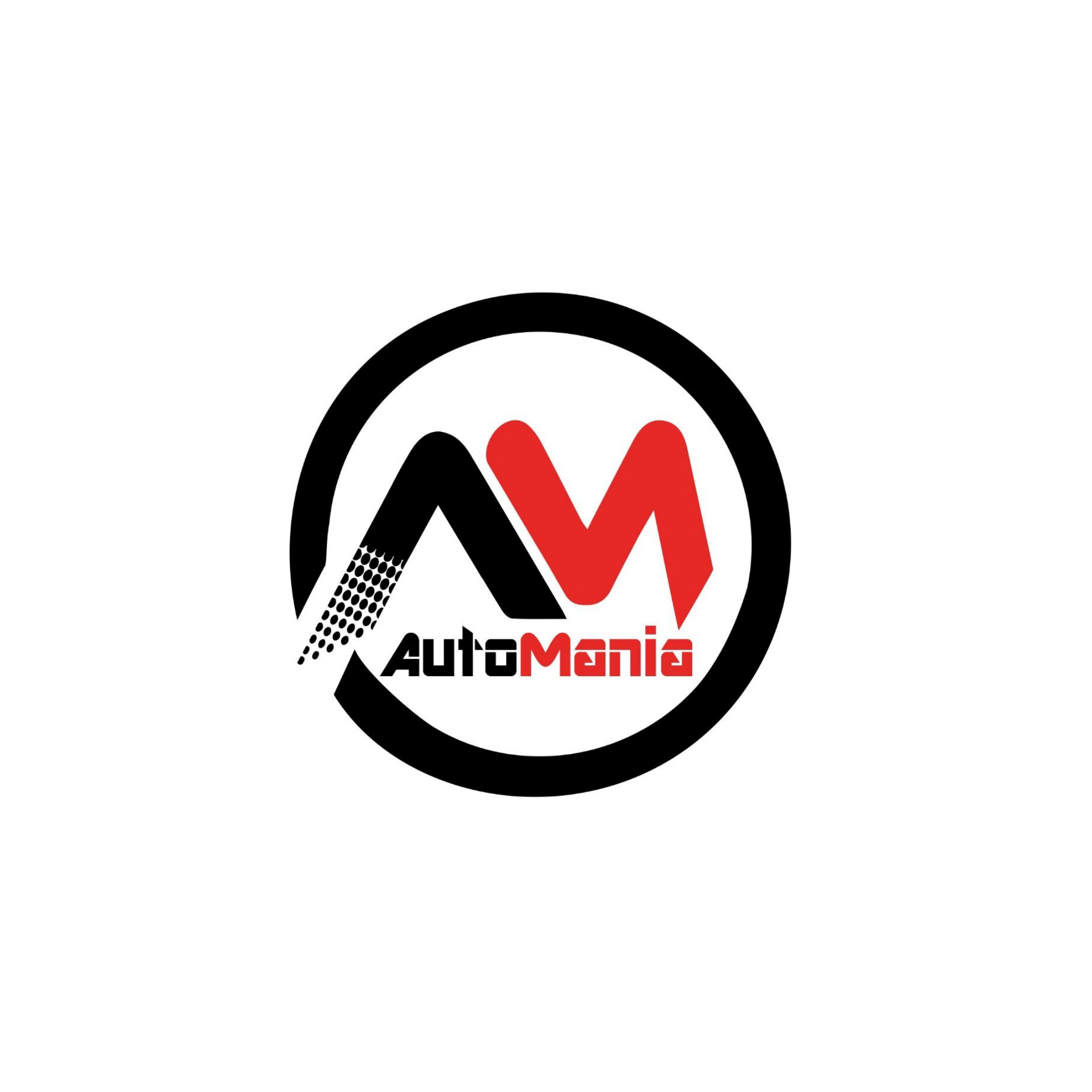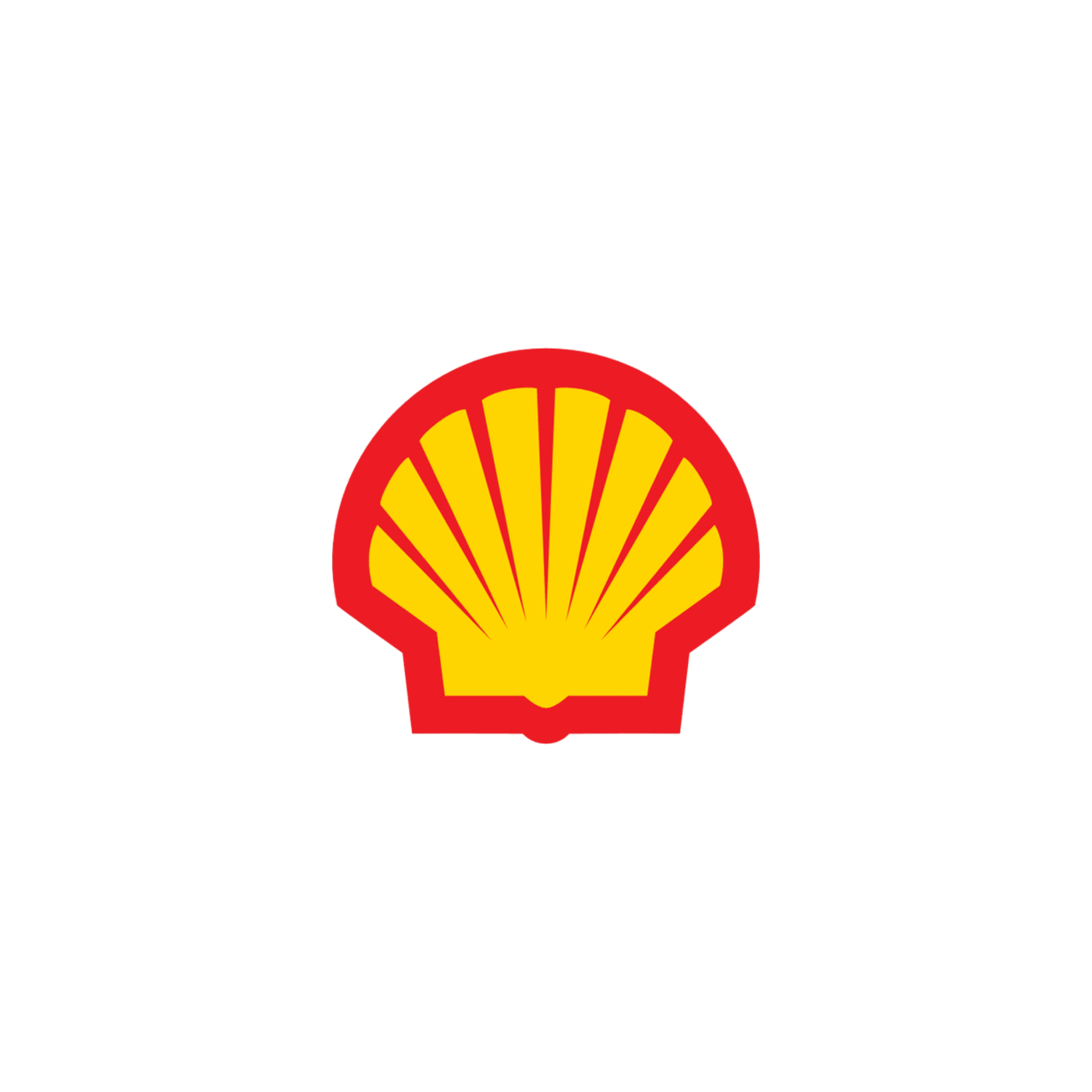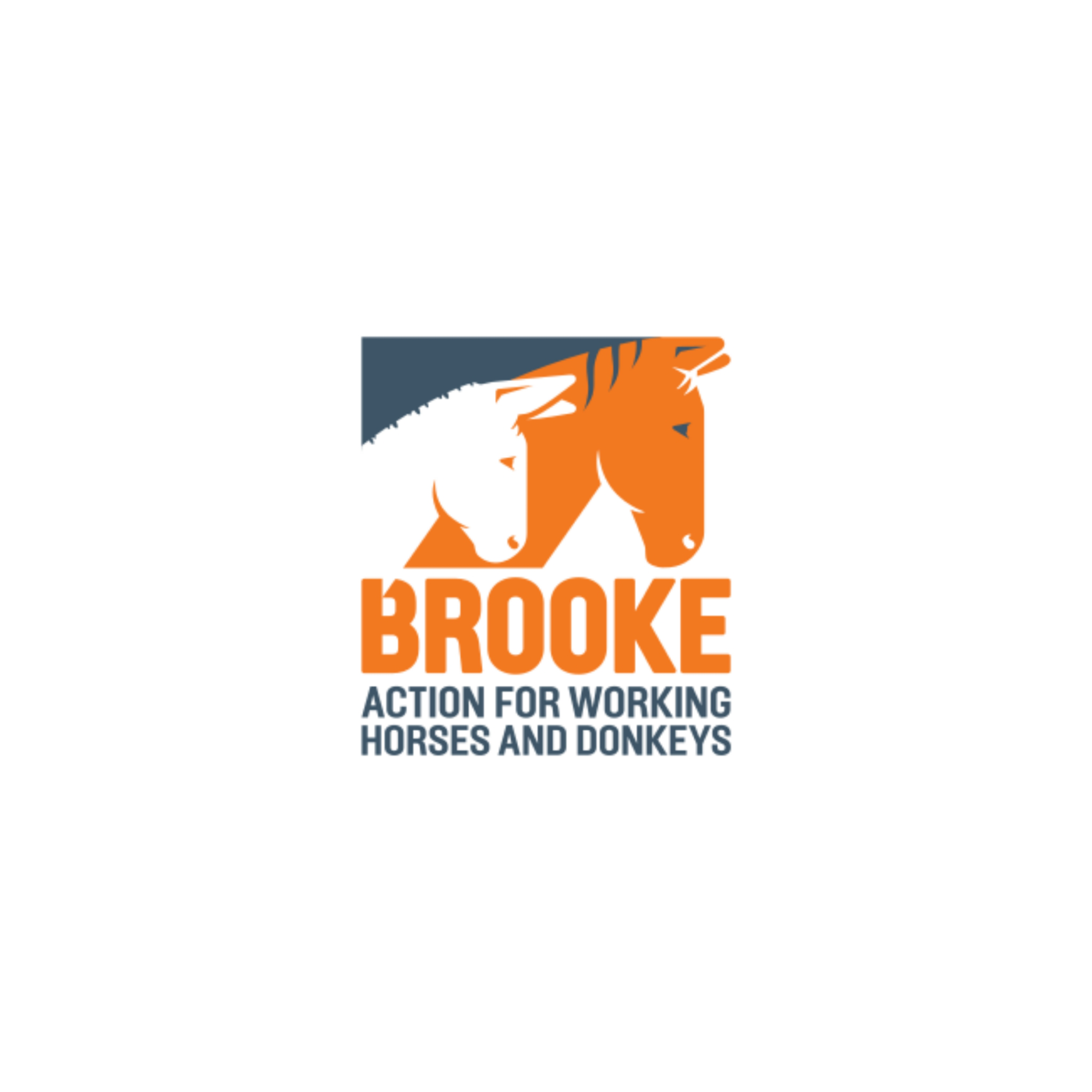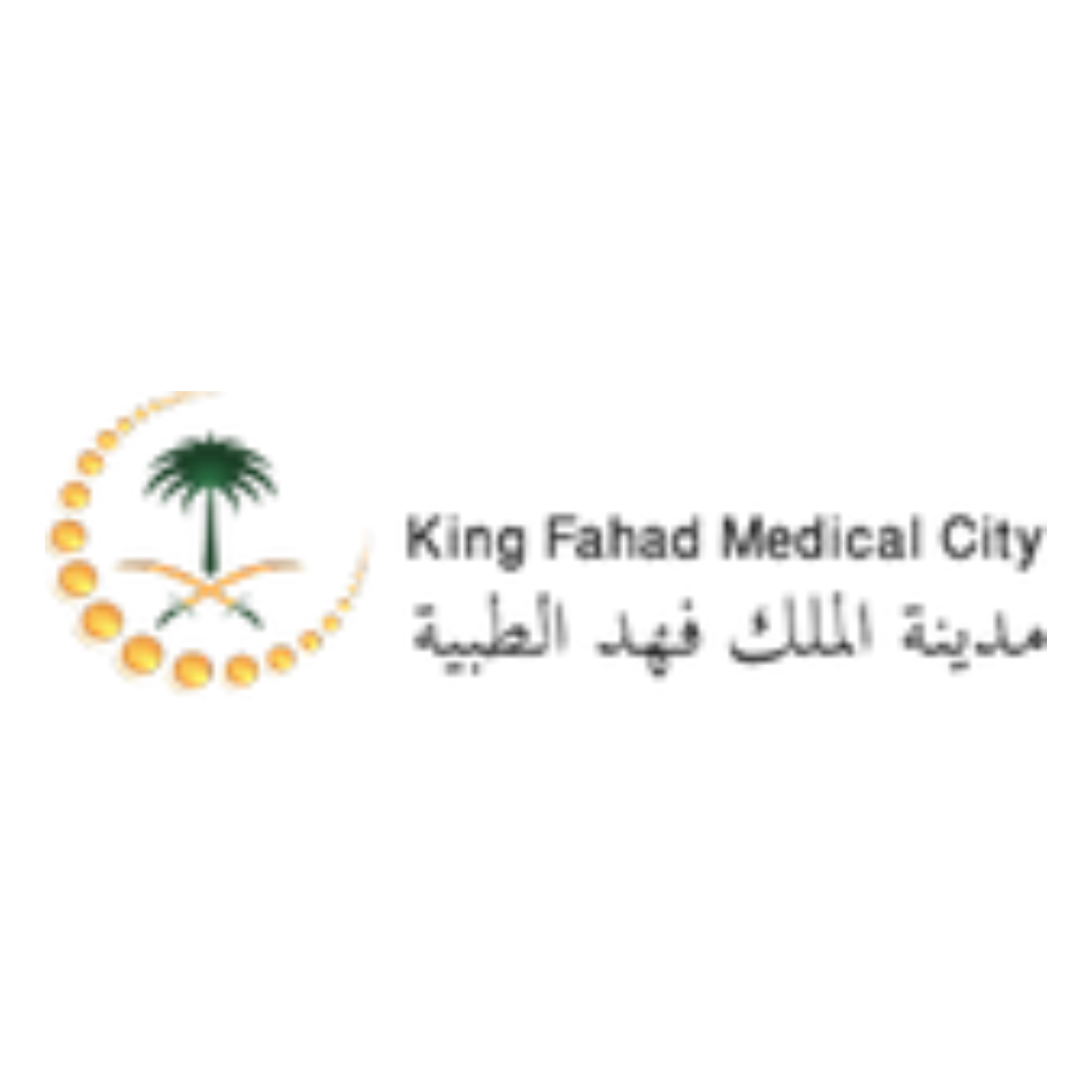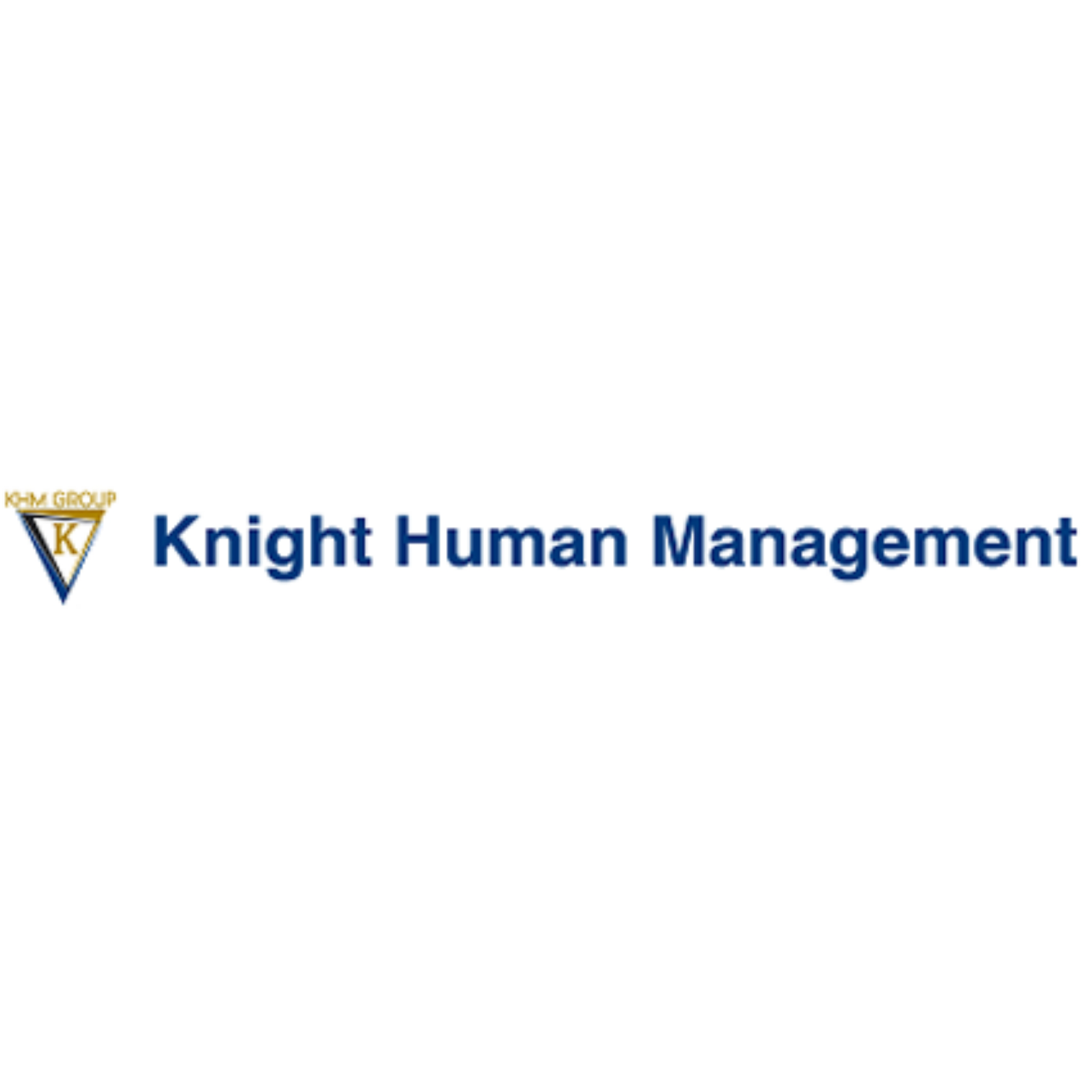 Let's Build Something Together