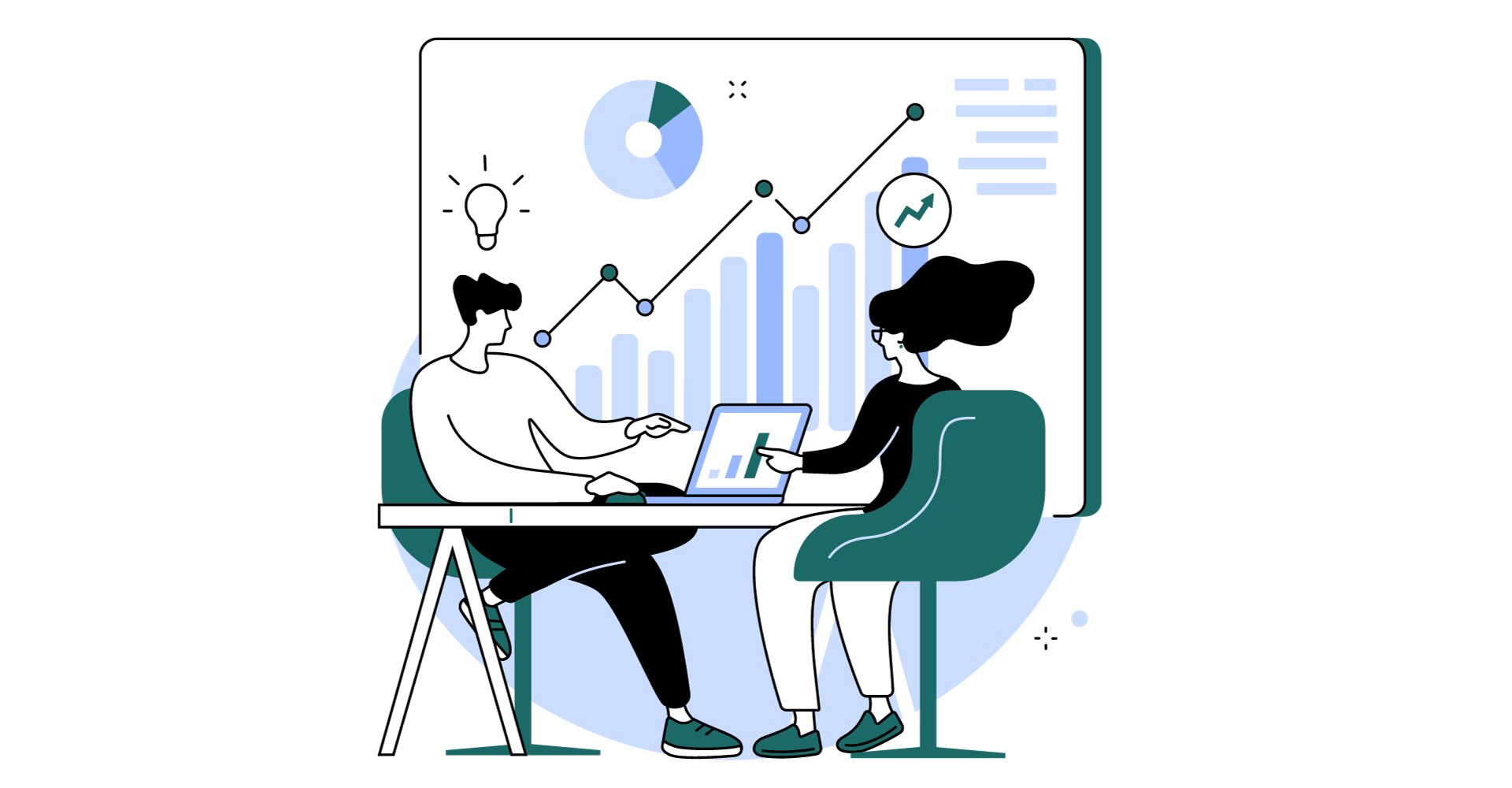 UIT's Strategic IT Consulting services provide tailored guidance to propel your business forward. Our expert consultants collaborate closely with your team to understand your unique challenges and objectives. With a data-driven approach, we devise strategic roadmaps that optimize your IT investments, ensuring sustainable growth and competitive advantage.
Digital Transformation Strategy
Mobile App IT Alignment with Business Goals
Technology Roadmap and Innovation
Cloud Strategy and Infrastructure Optimization
Risk Management and Cybersecurity
CUSTOMER-CENTRICITY
Our customers are the heart of our business. We prioritize their needs, provide exceptional support, and build long-lasting relationships based on trust and mutual success.
INNOVATION
We embrace innovation as a driving force to stay ahead of the curve. Continuously exploring new technologies and approaches, we bring fresh ideas to empower businesses.
COLLABORATION
Teamwork is key to our success. We foster a collaborative culture, valuing diverse perspectives and encouraging open communication to achieve shared goals and collective growth.
Let's Build Something Together