Unveil the strength of Technology with US
Unveil the true strength of technology, unlocking its potential to elevate business. Through our comprehensive IT services, we empower enterprises to harness innovation, achieve operational excellence, and thrive in a dynamic digital landscape. Partner with us for a transformative technology journey.
"Innovate with Impact"
Our approach combines innovation and practicality to deliver impactful technology solutions, driving growth and success for businesses.
"Coding Success, Together"
Our mission is to collaborate with enterprises, providing top-notch IT services, and co-create success through tailor-made solutions that propel businesses forward.

"Empowering Digital Futures"
We envision a future where technology empowers every business to thrive in the digital age, transforming industries and enhancing lives.
CUSTOMER-CENTRICITY
Our customers are the heart of our business. We prioritize their needs, provide exceptional support, and build long-lasting relationships based on trust and mutual success.
INNOVATION
We embrace innovation as a driving force to stay ahead of the curve. Continuously exploring new technologies and approaches, we bring fresh ideas to empower businesses.
COLLABORATION
Teamwork is key to our success. We foster a collaborative culture, valuing diverse perspectives and encouraging open communication to achieve shared goals and collective growth.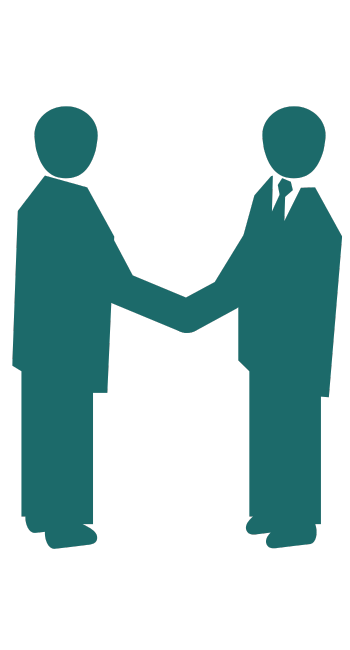 We work with a wide variety of industries & users
At UIT, our expertise spans across a wide variety of industries, allowing us to cater to diverse business needs. From startups to large enterprises, we collaborate with clients from various sectors, delivering tailor-made technology solutions to achieve their unique objectives.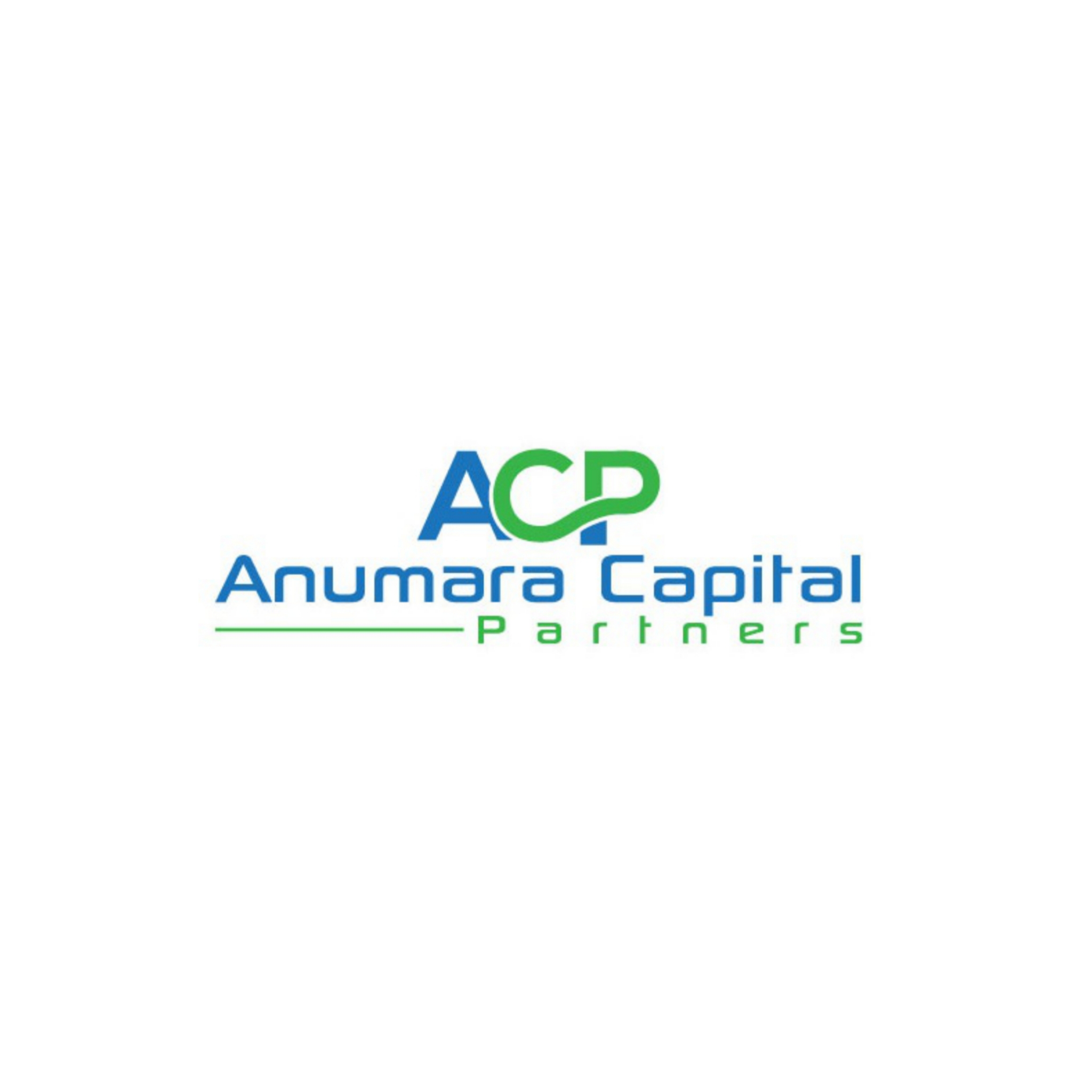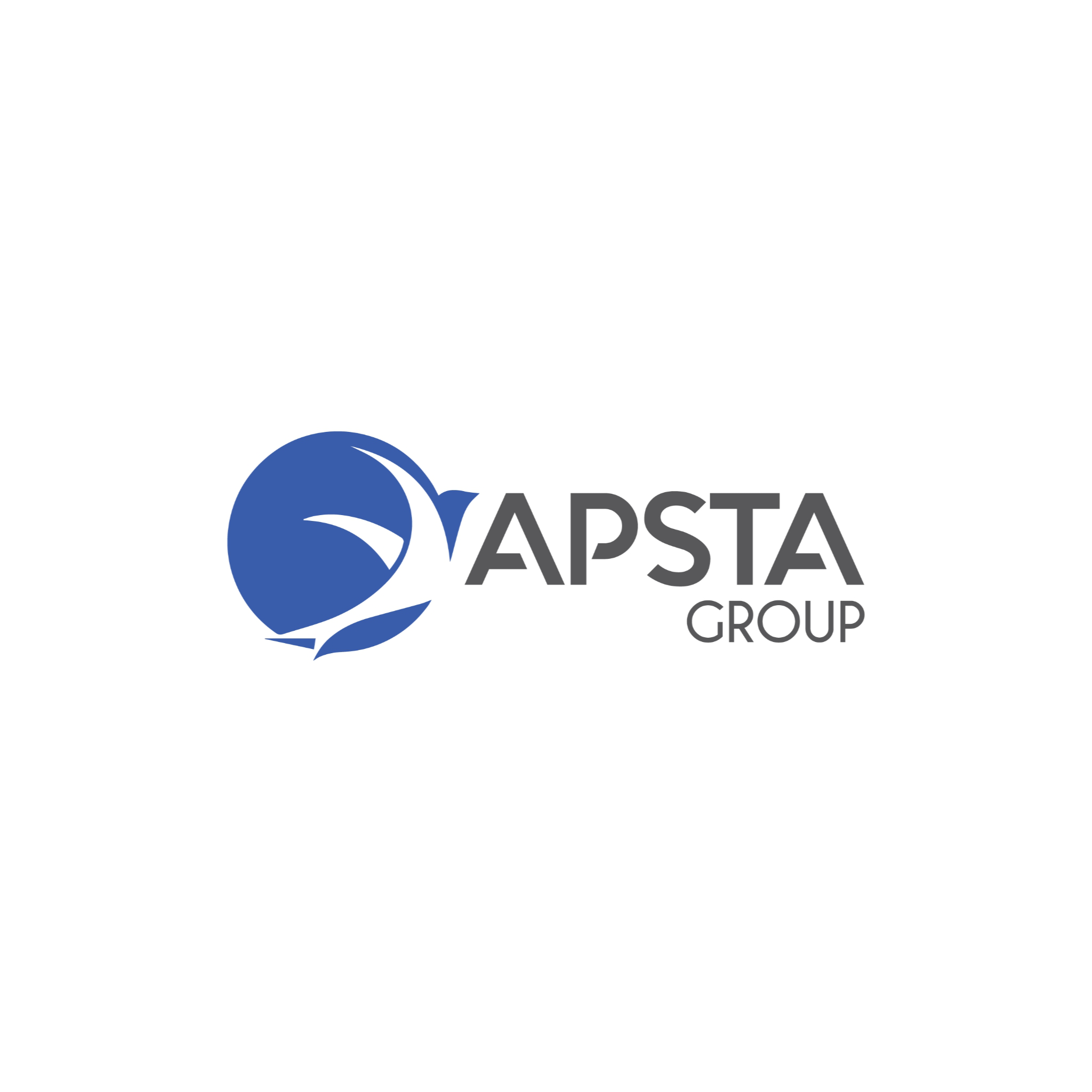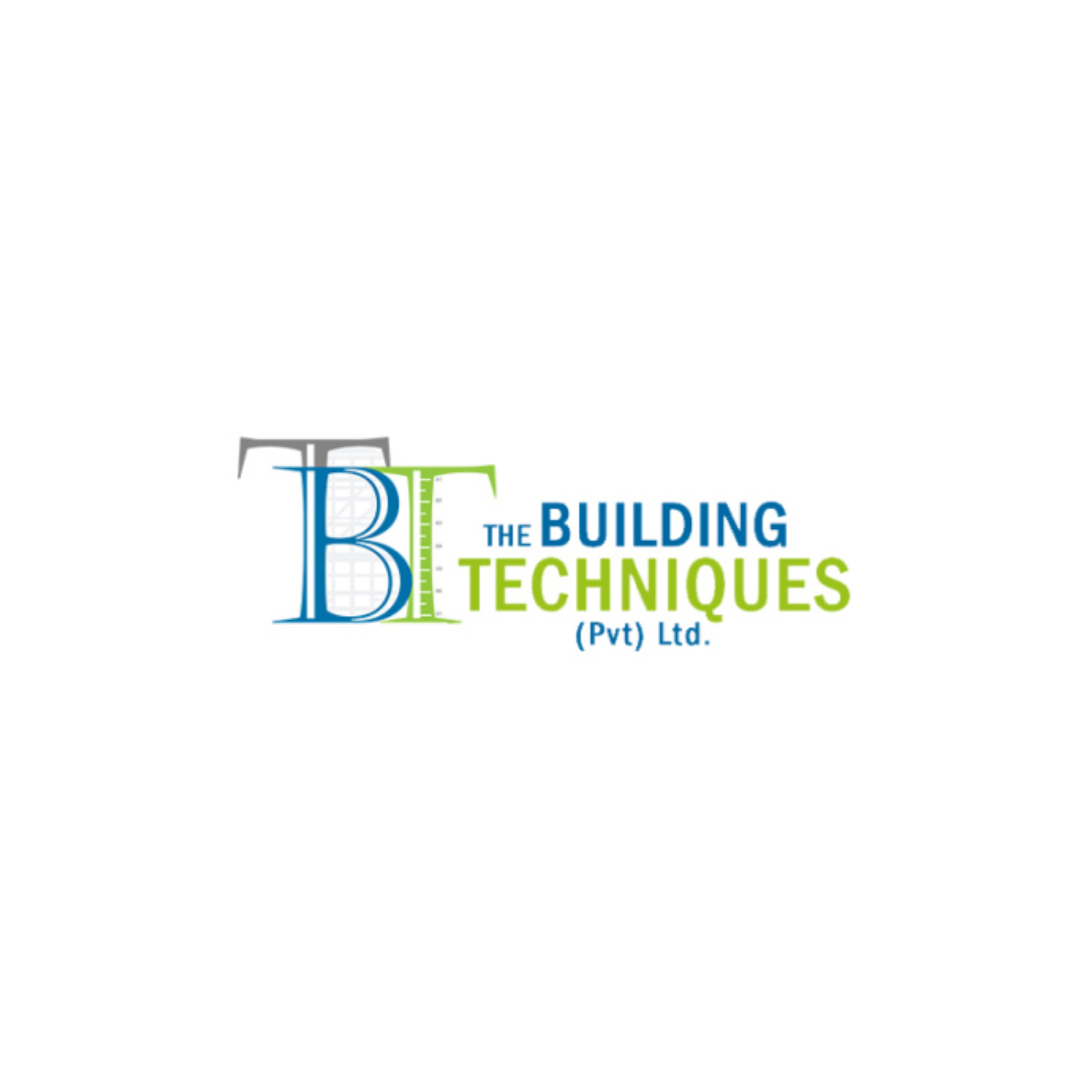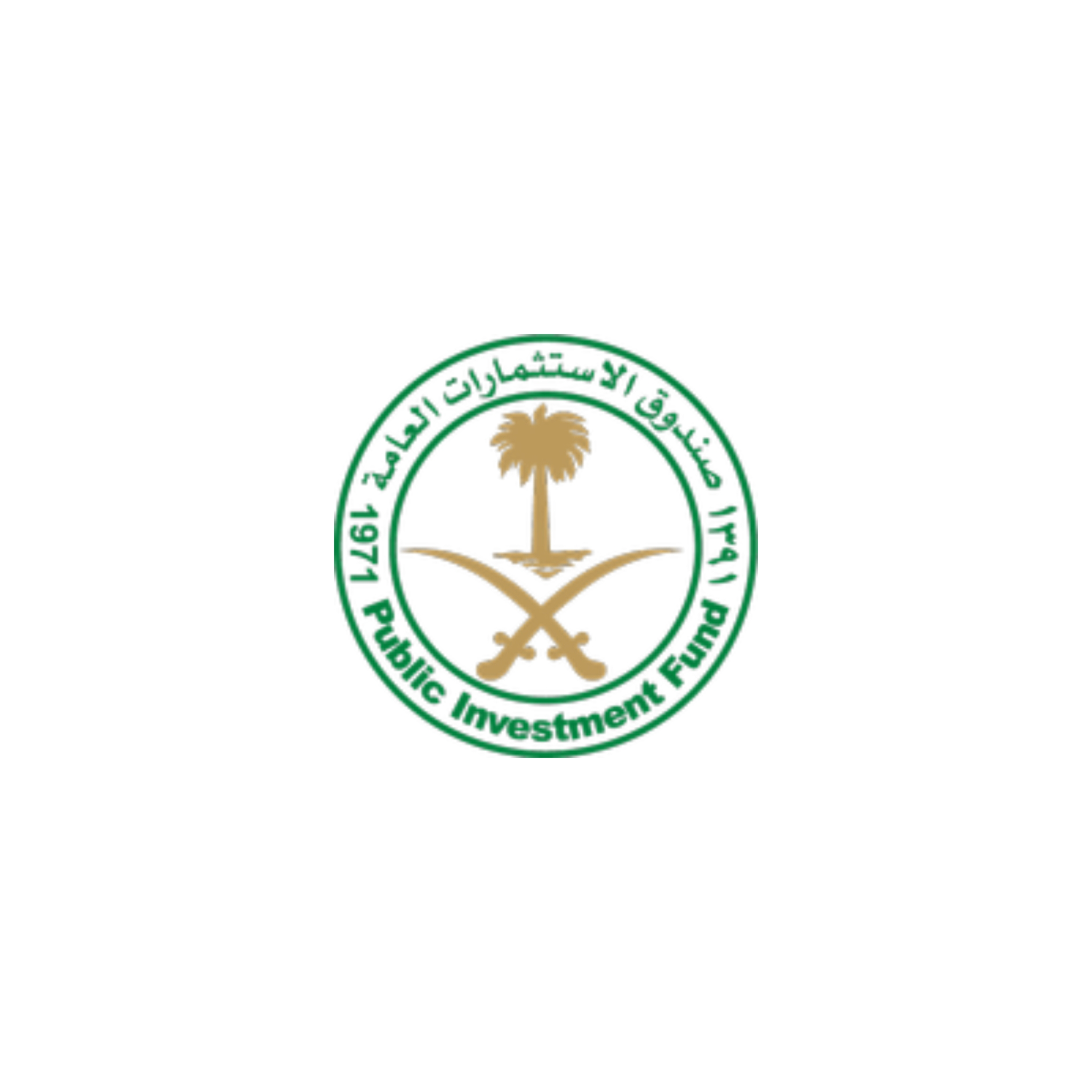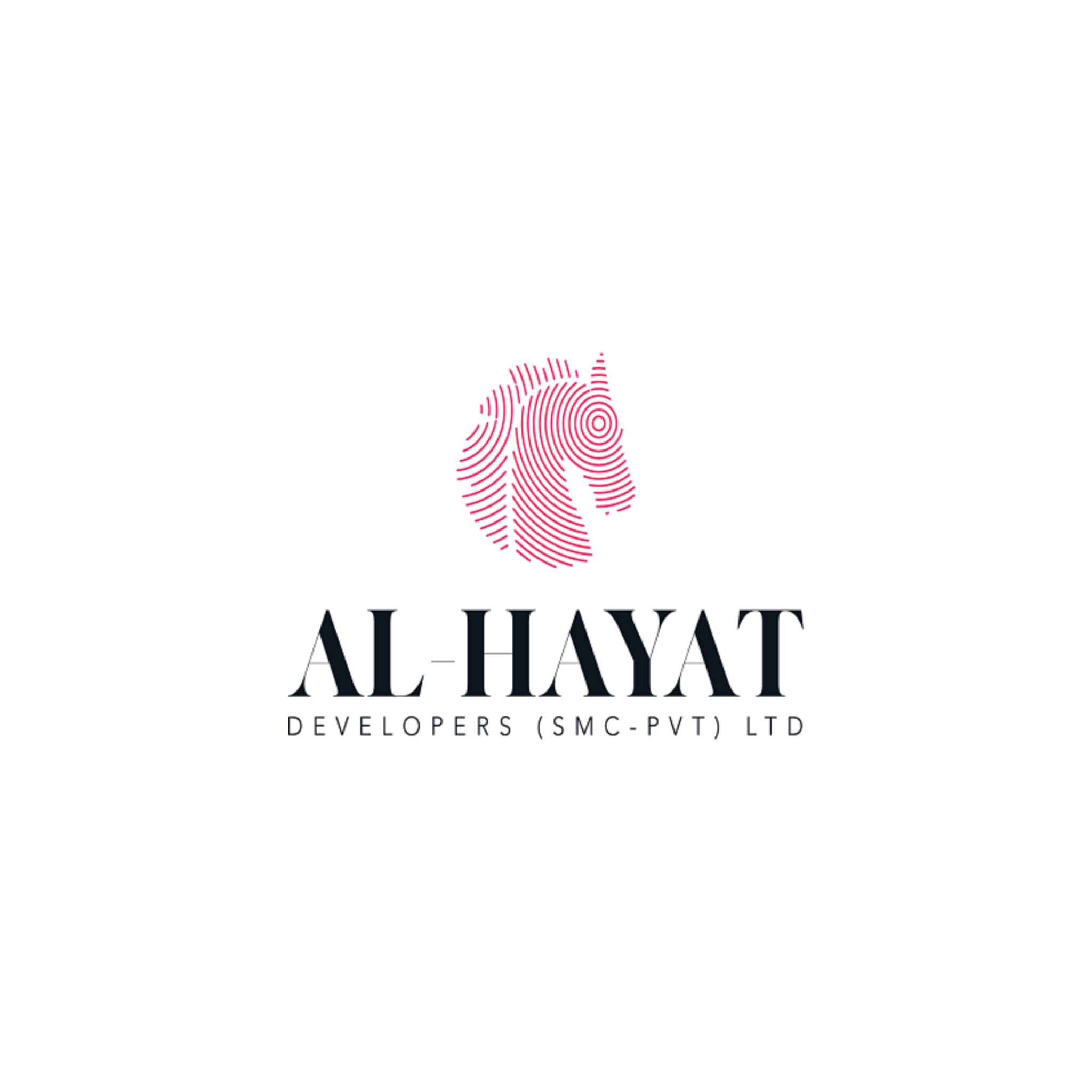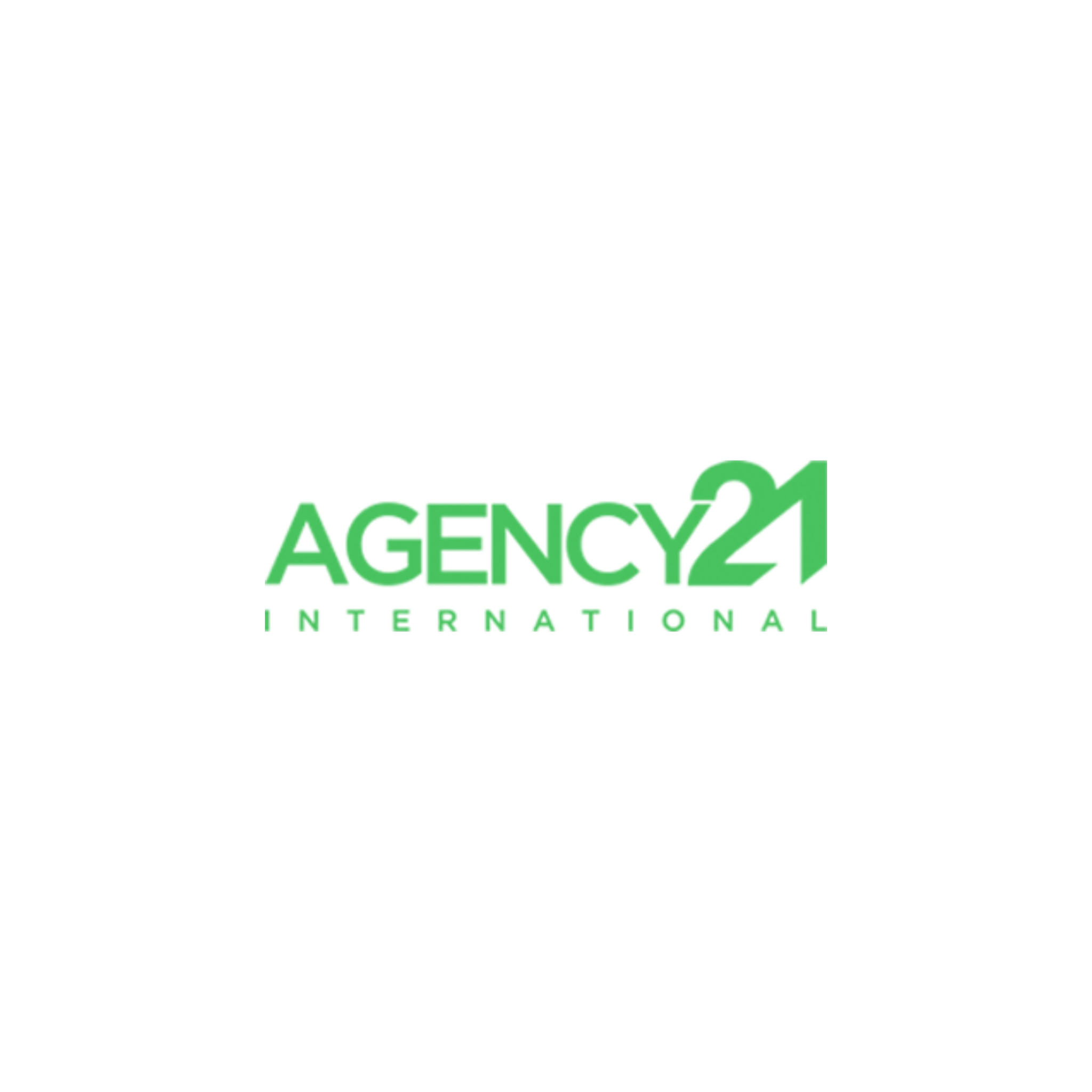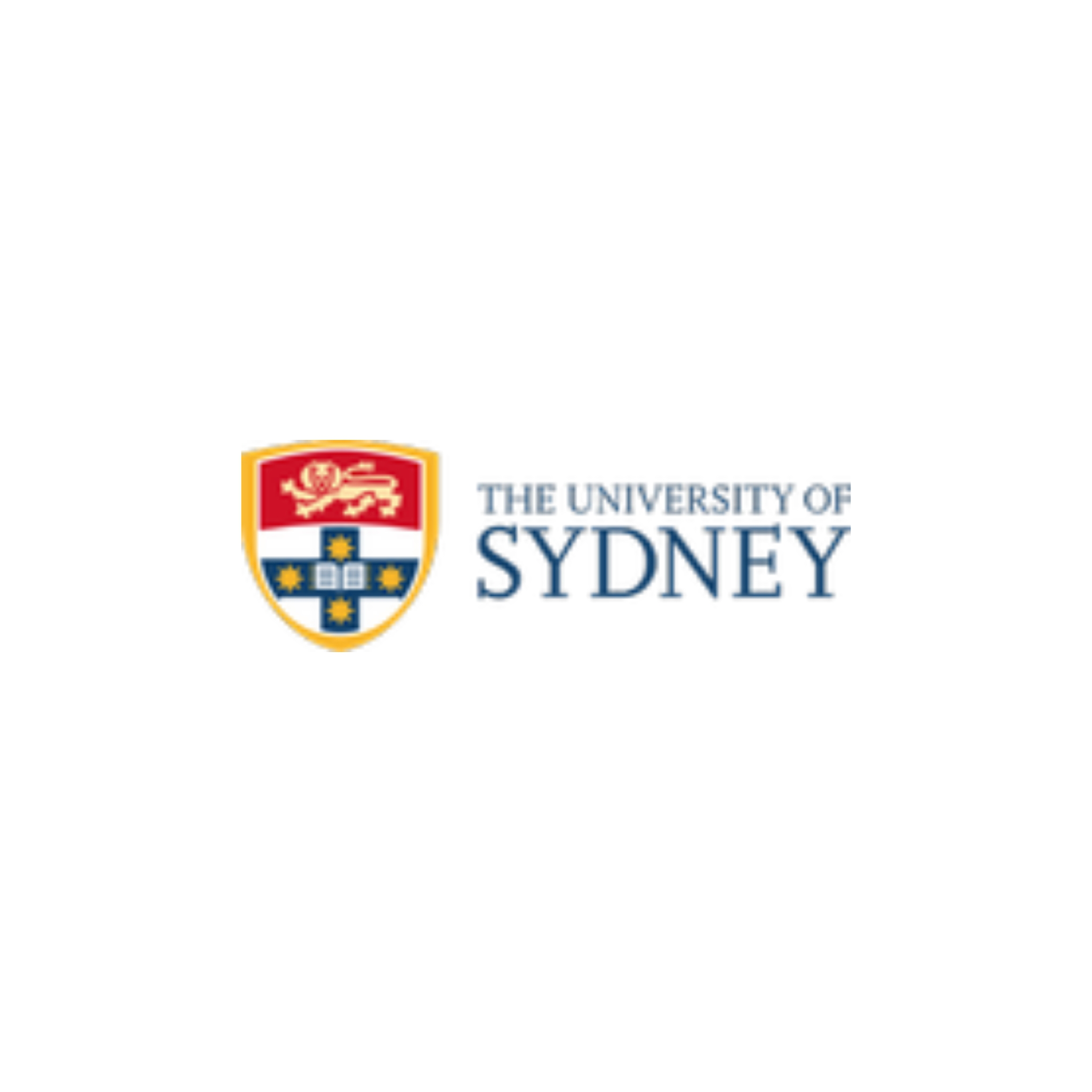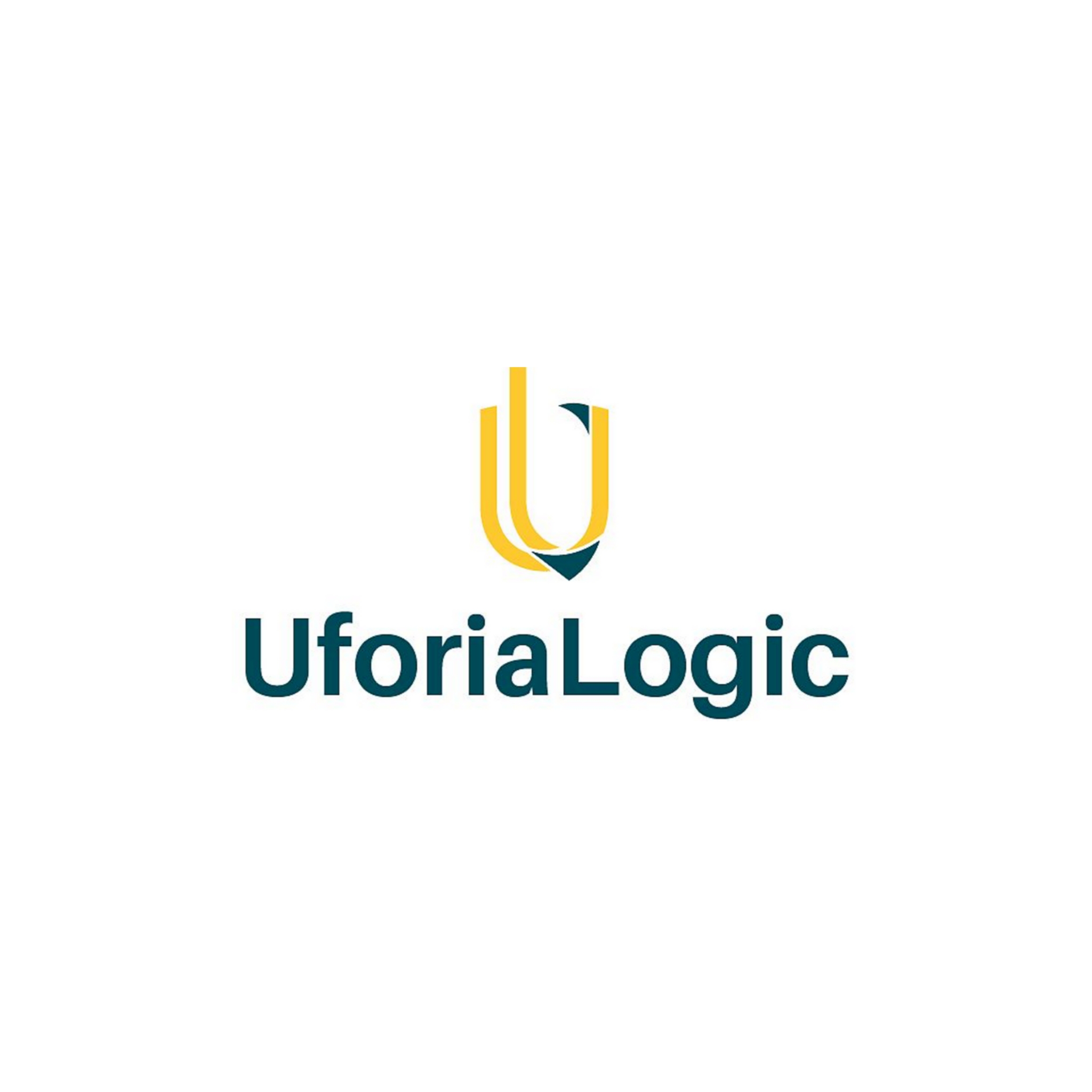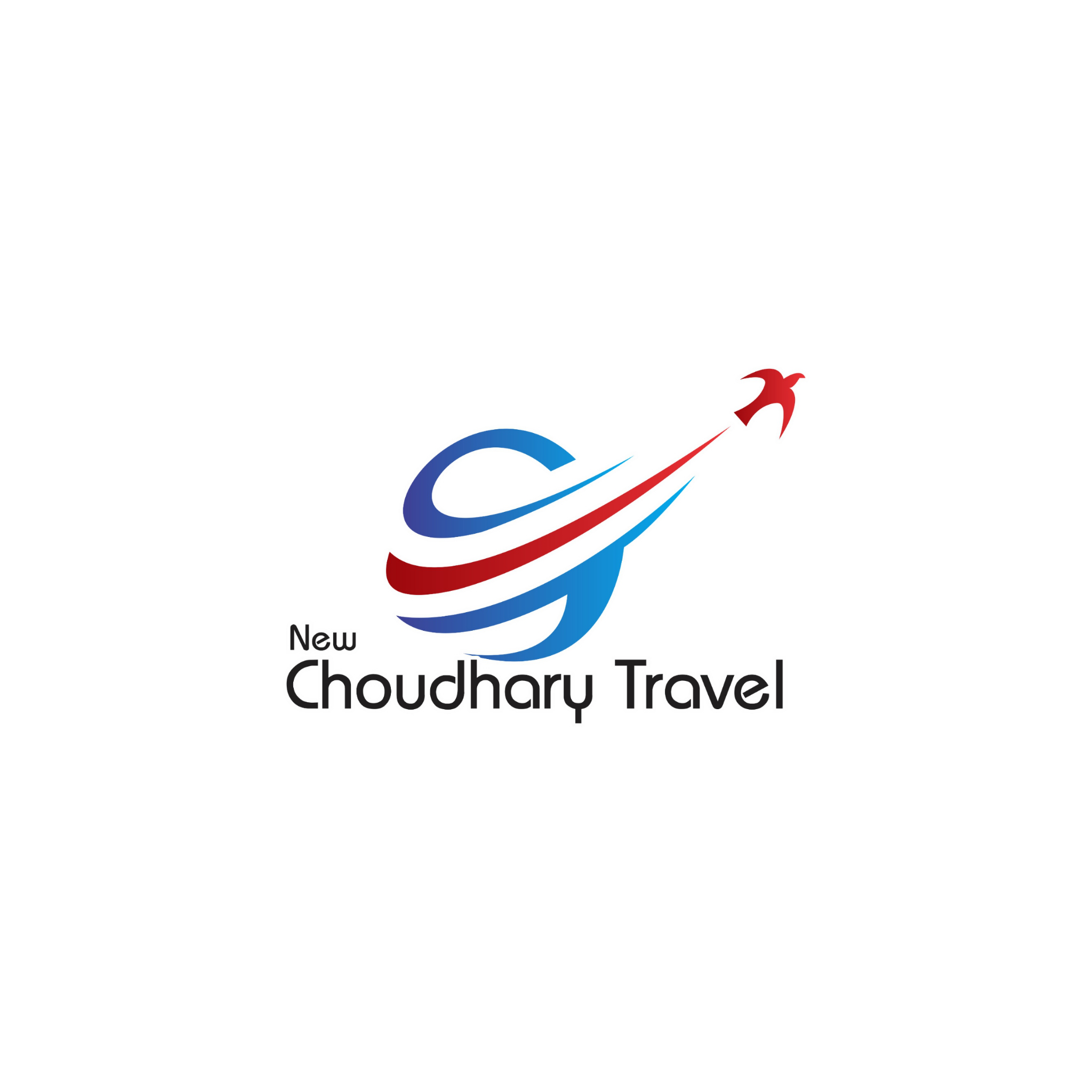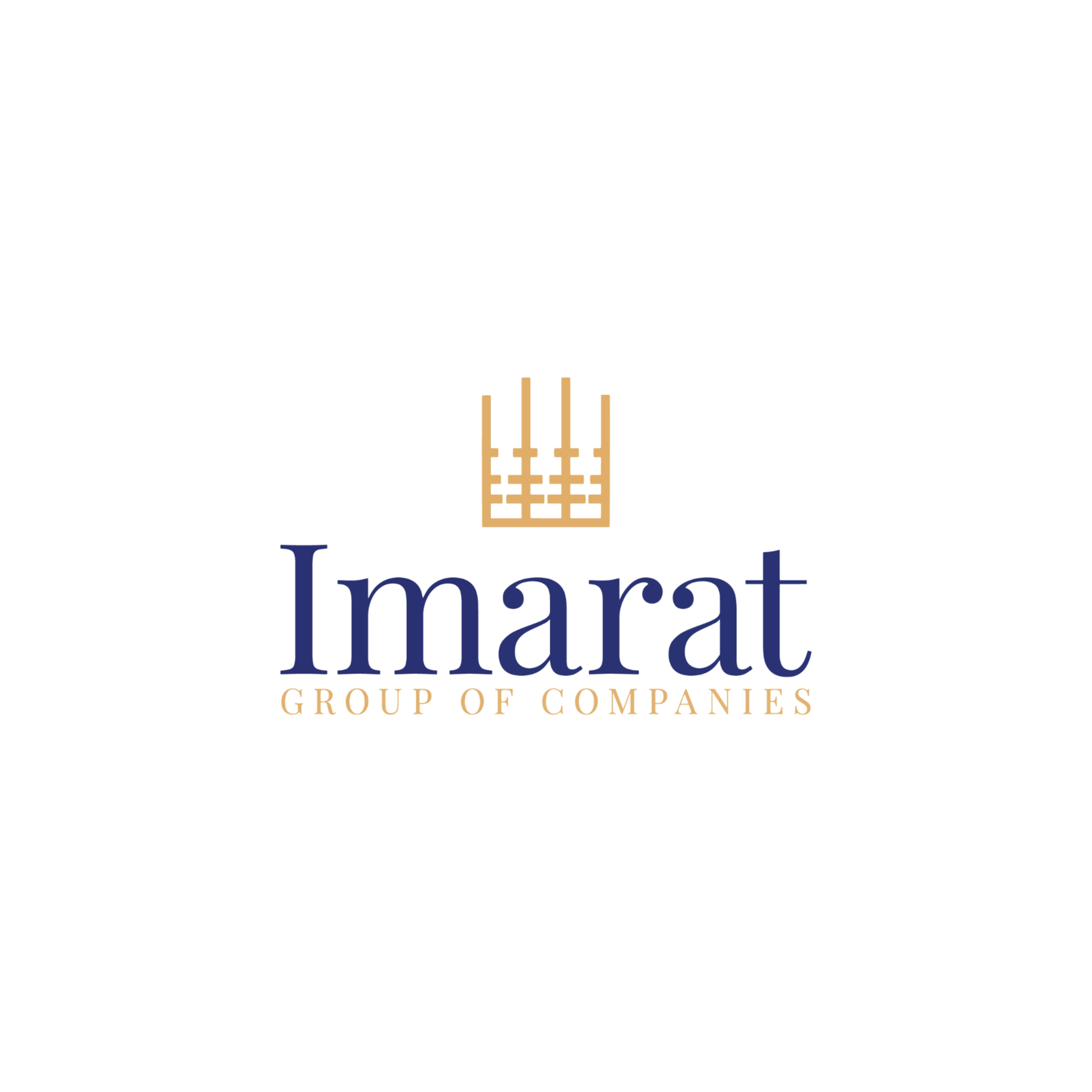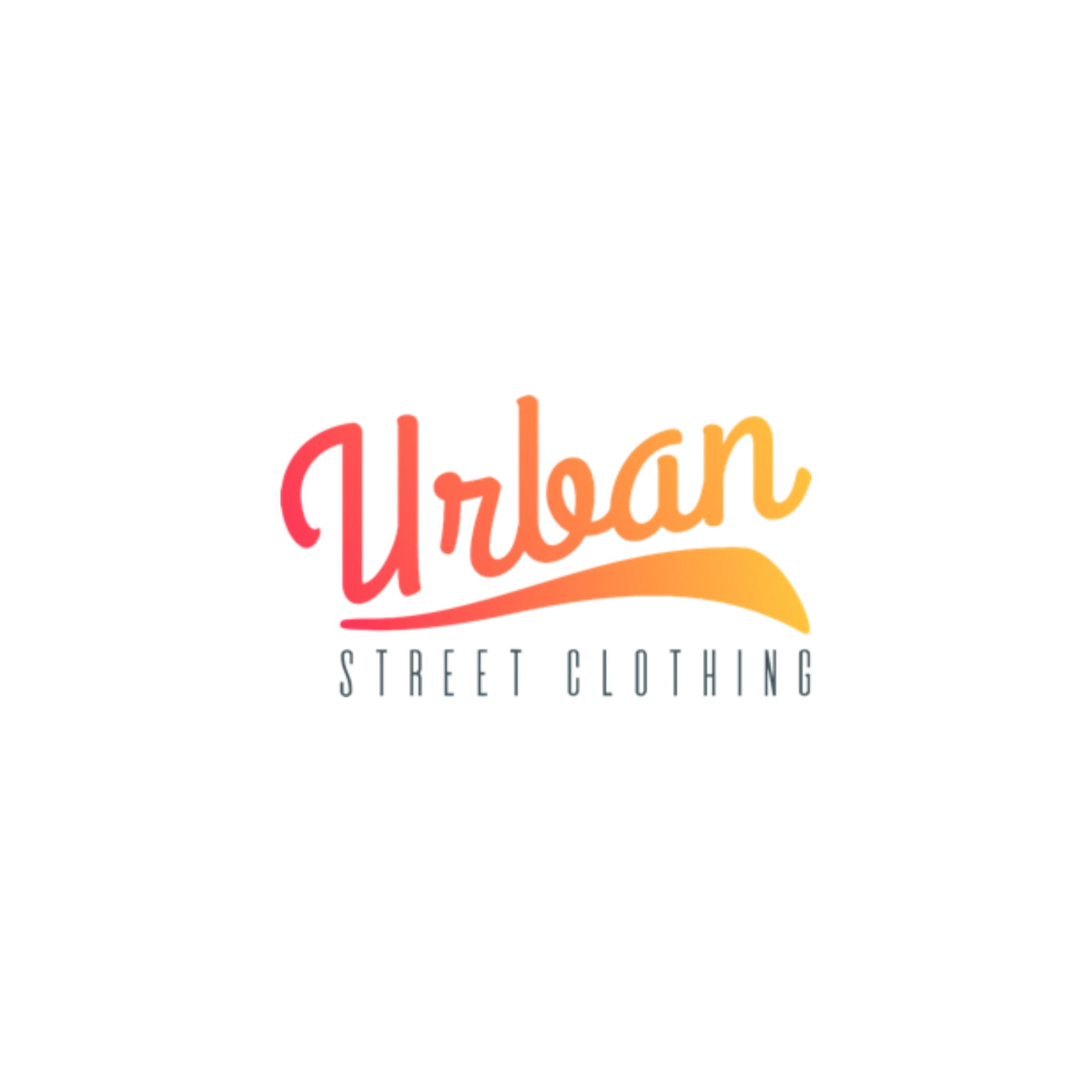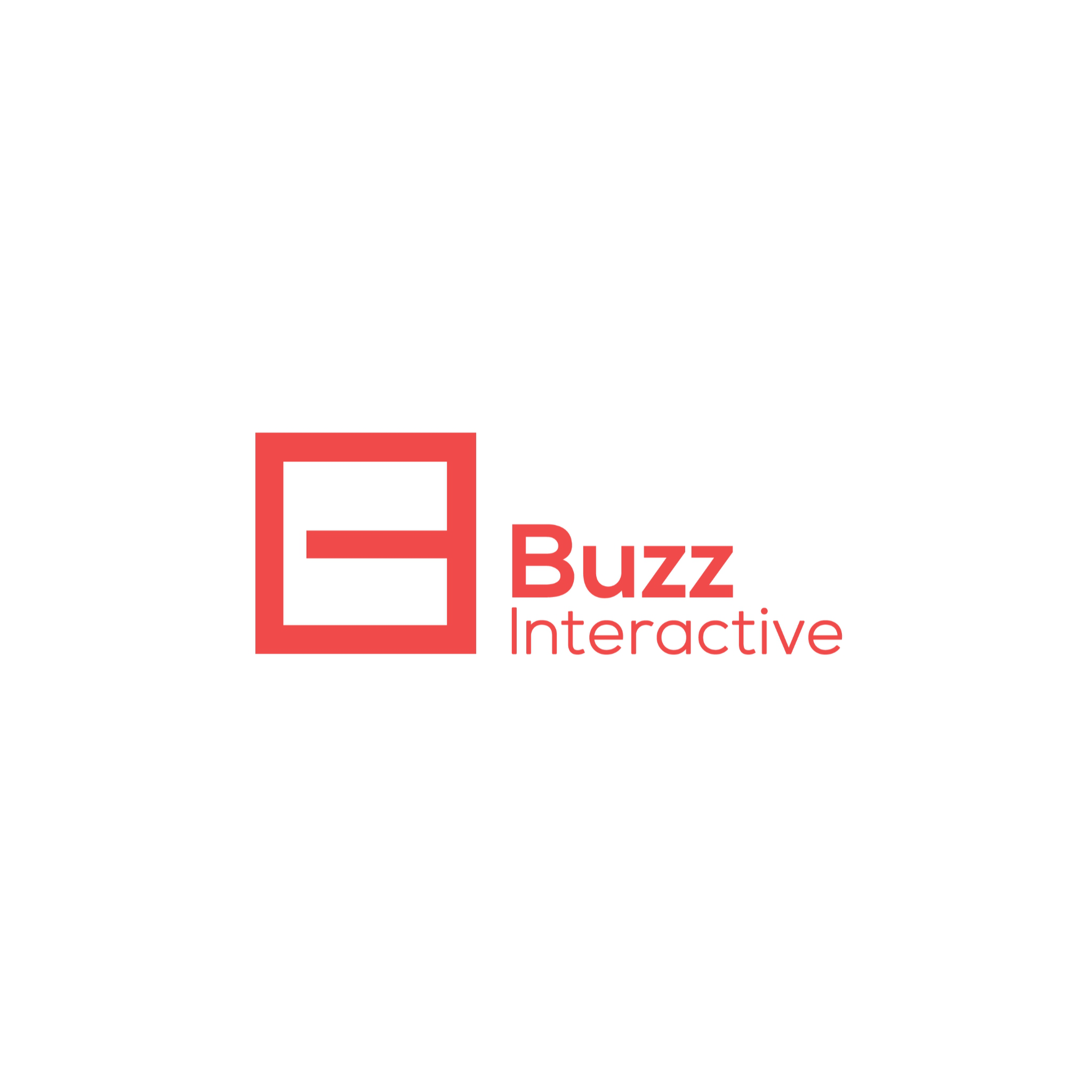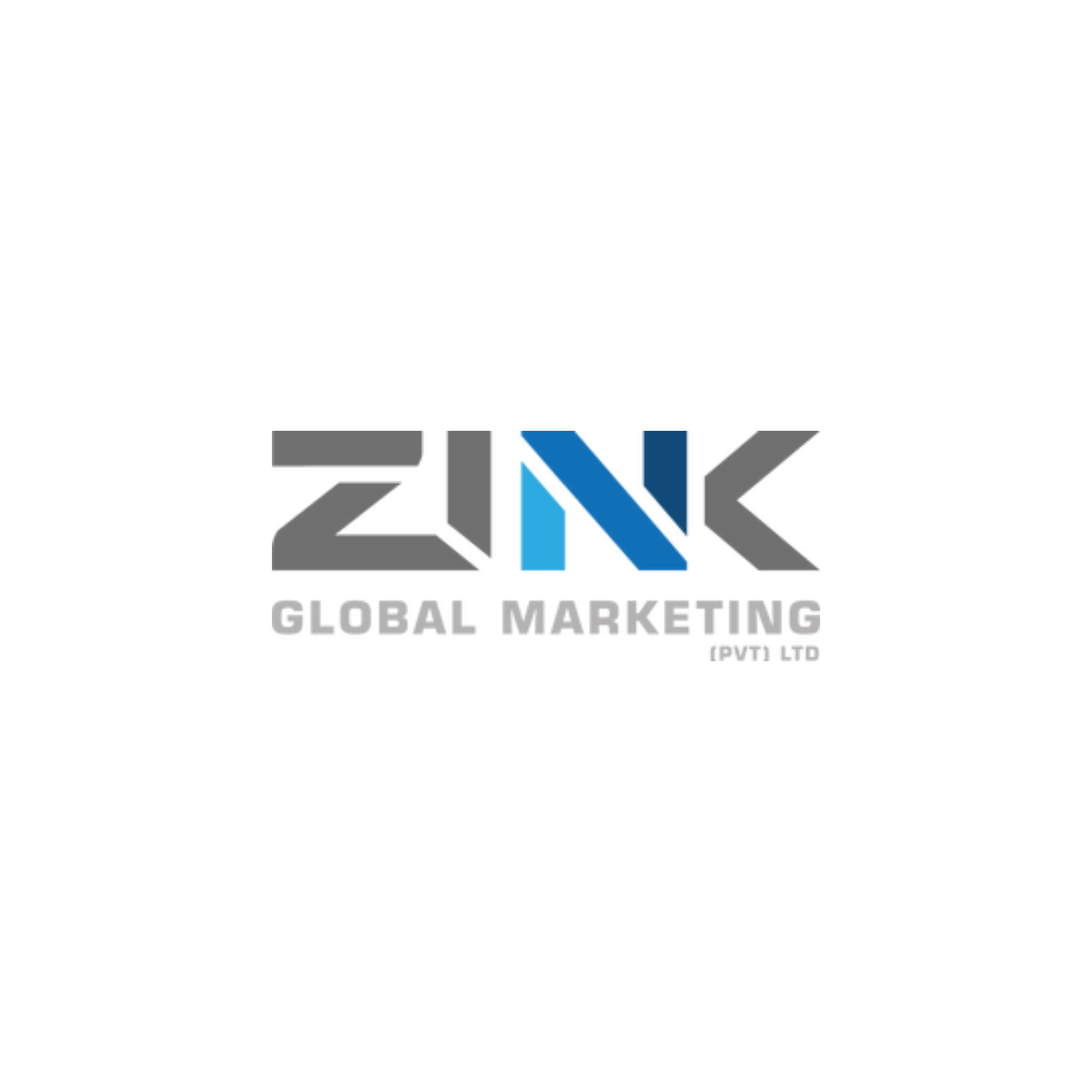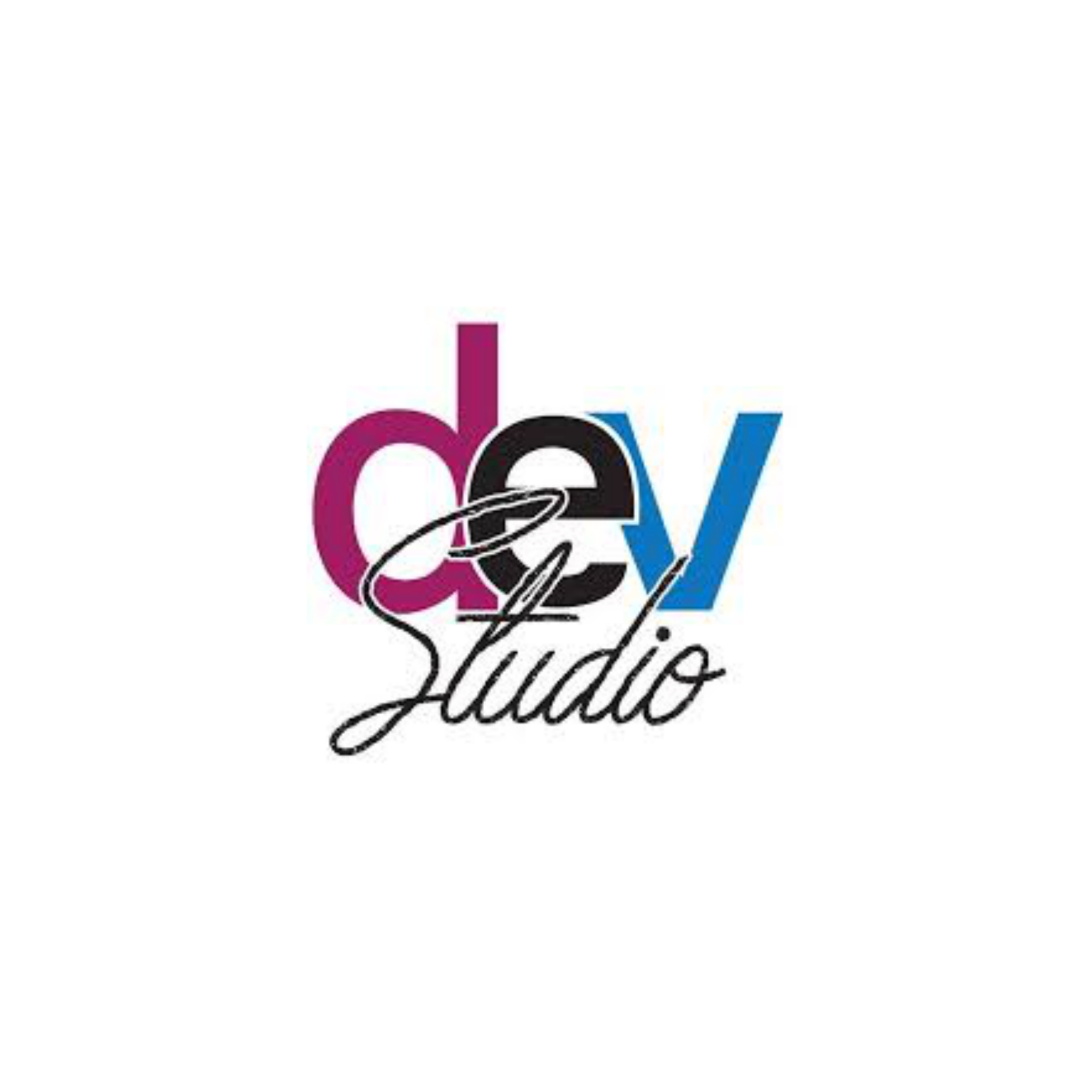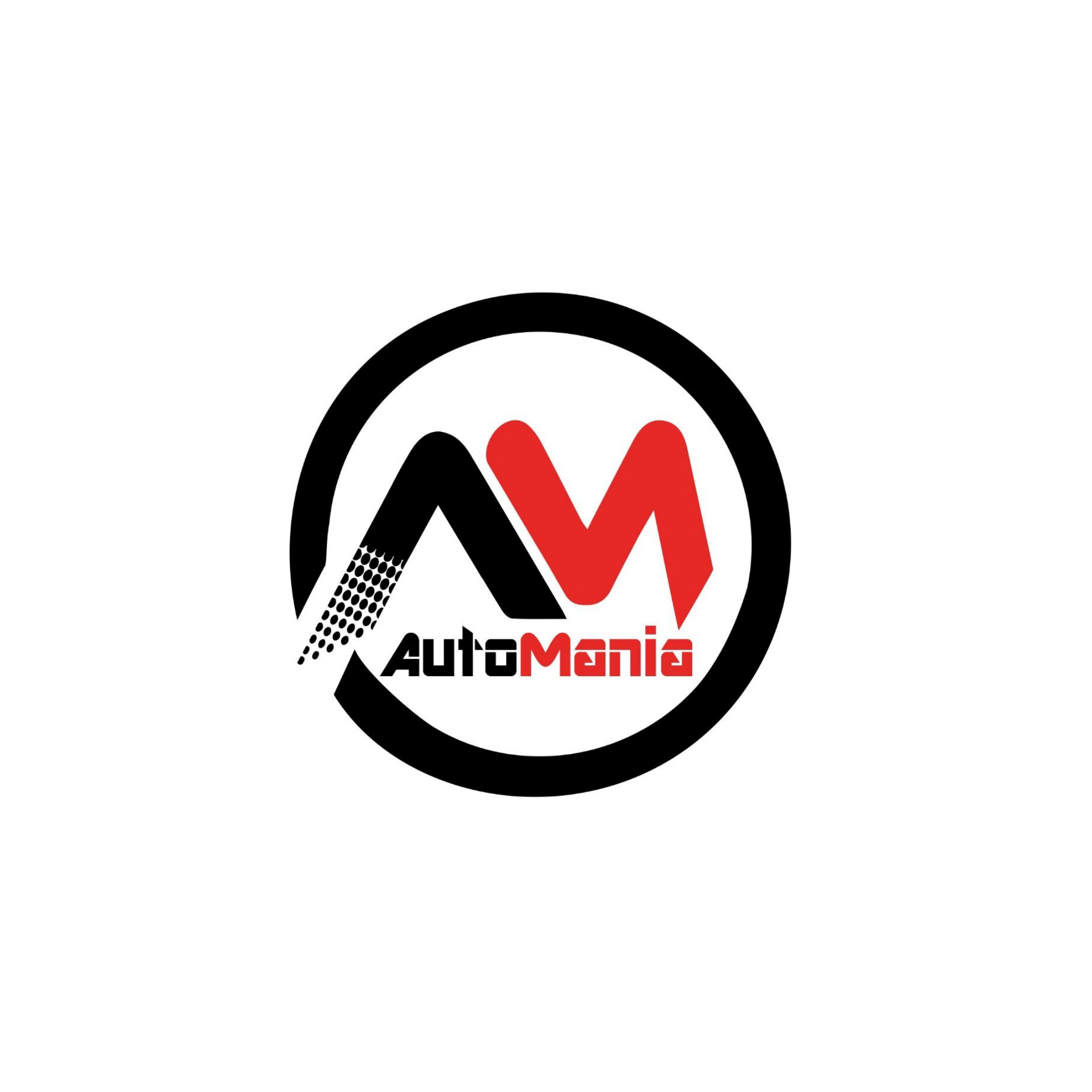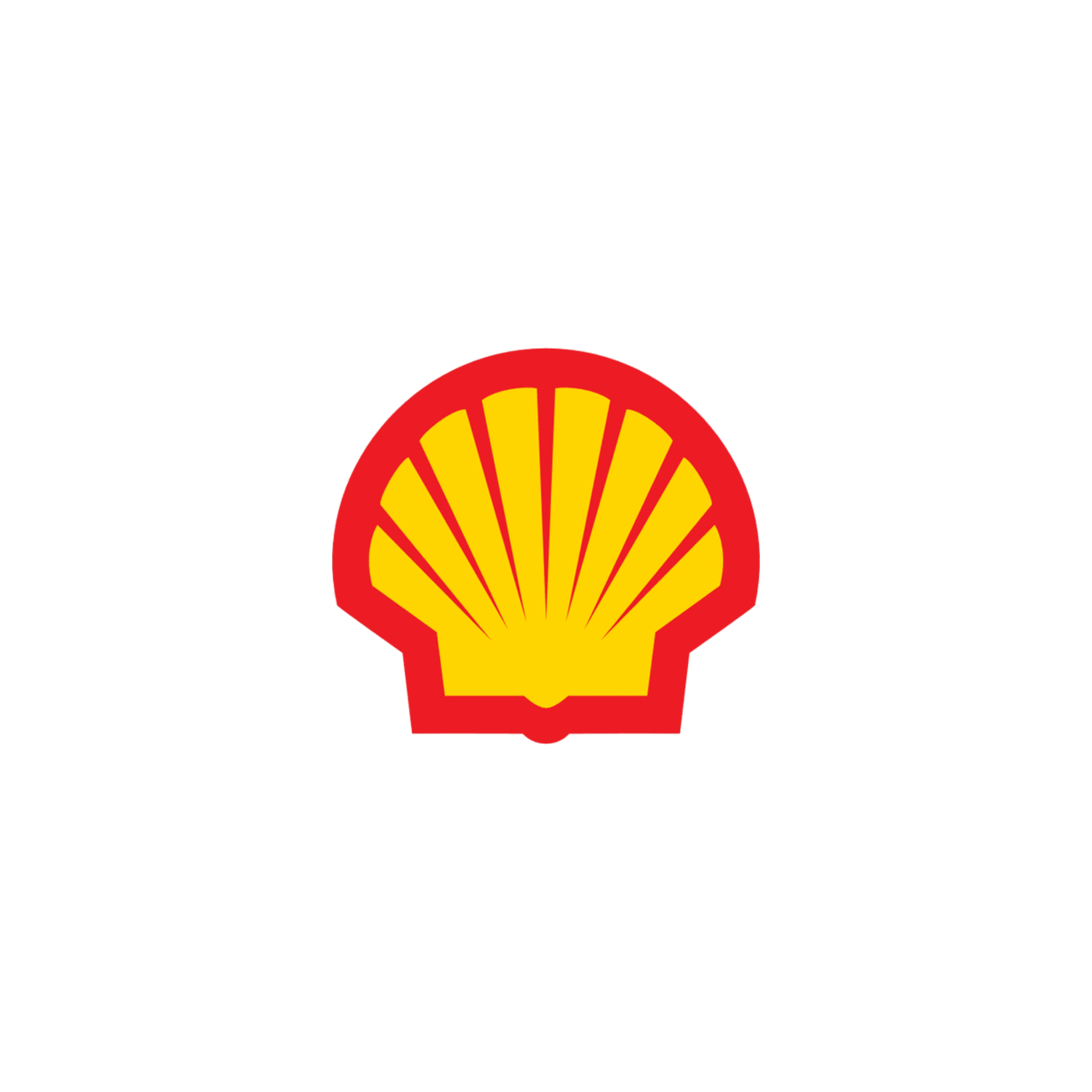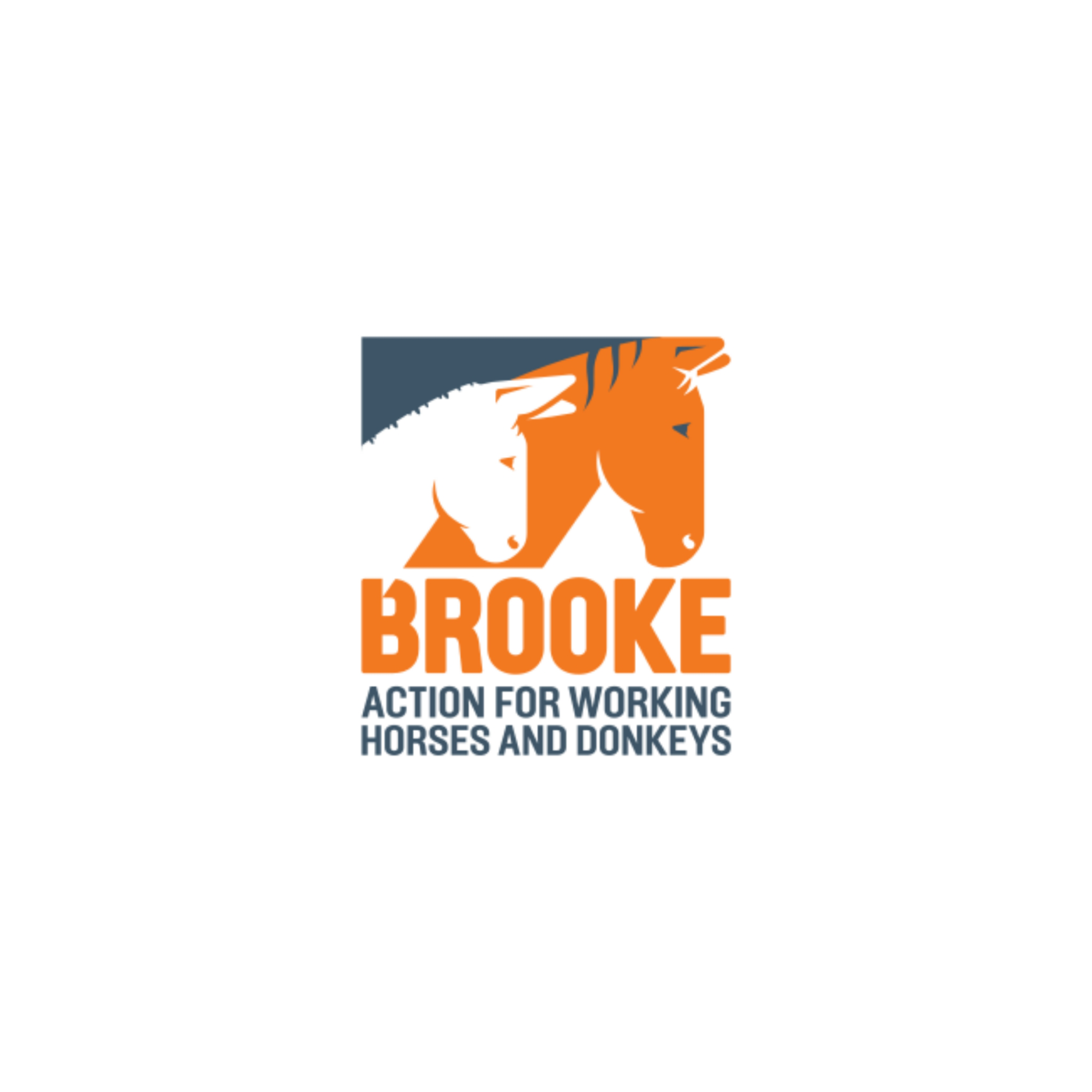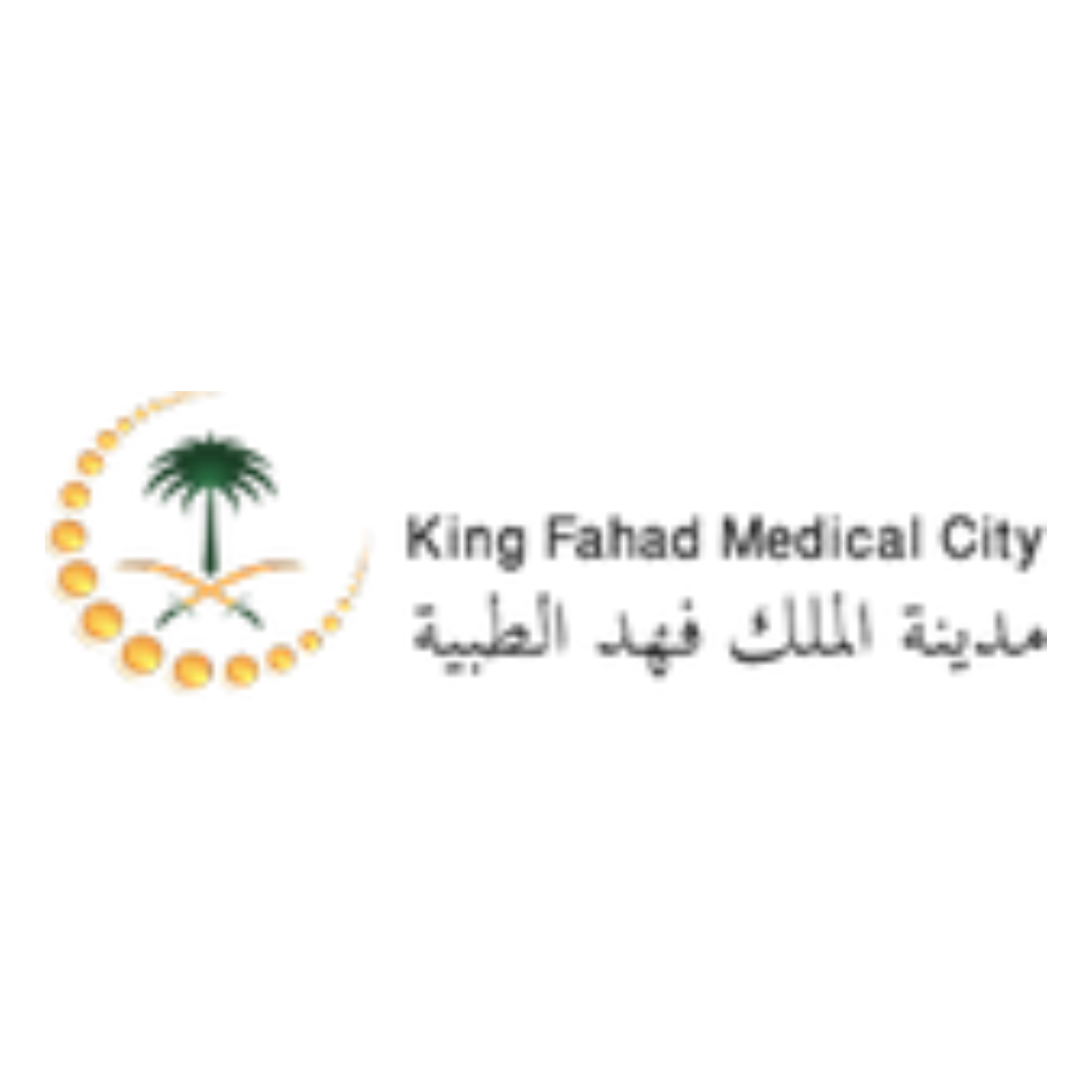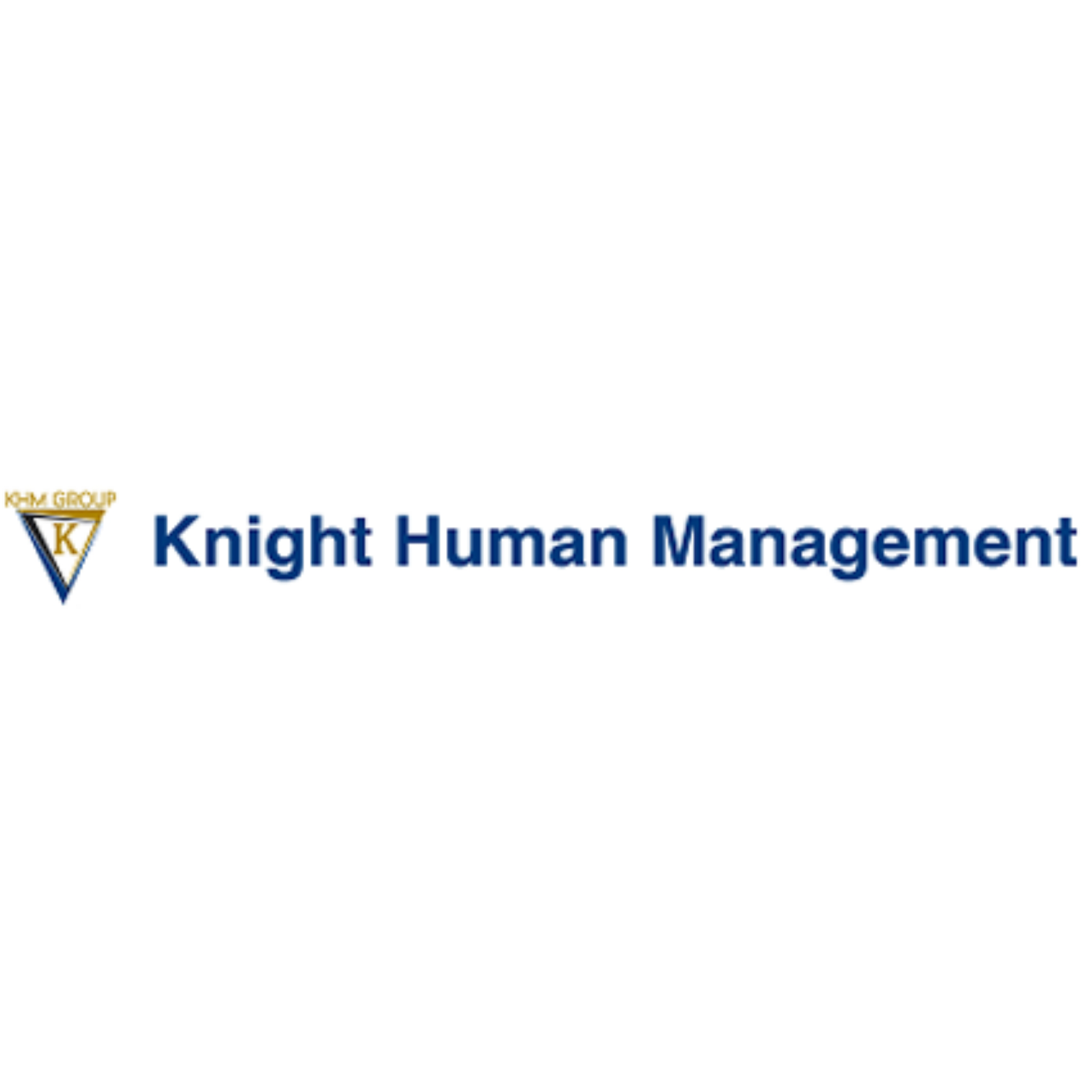 Let's Build Something Together