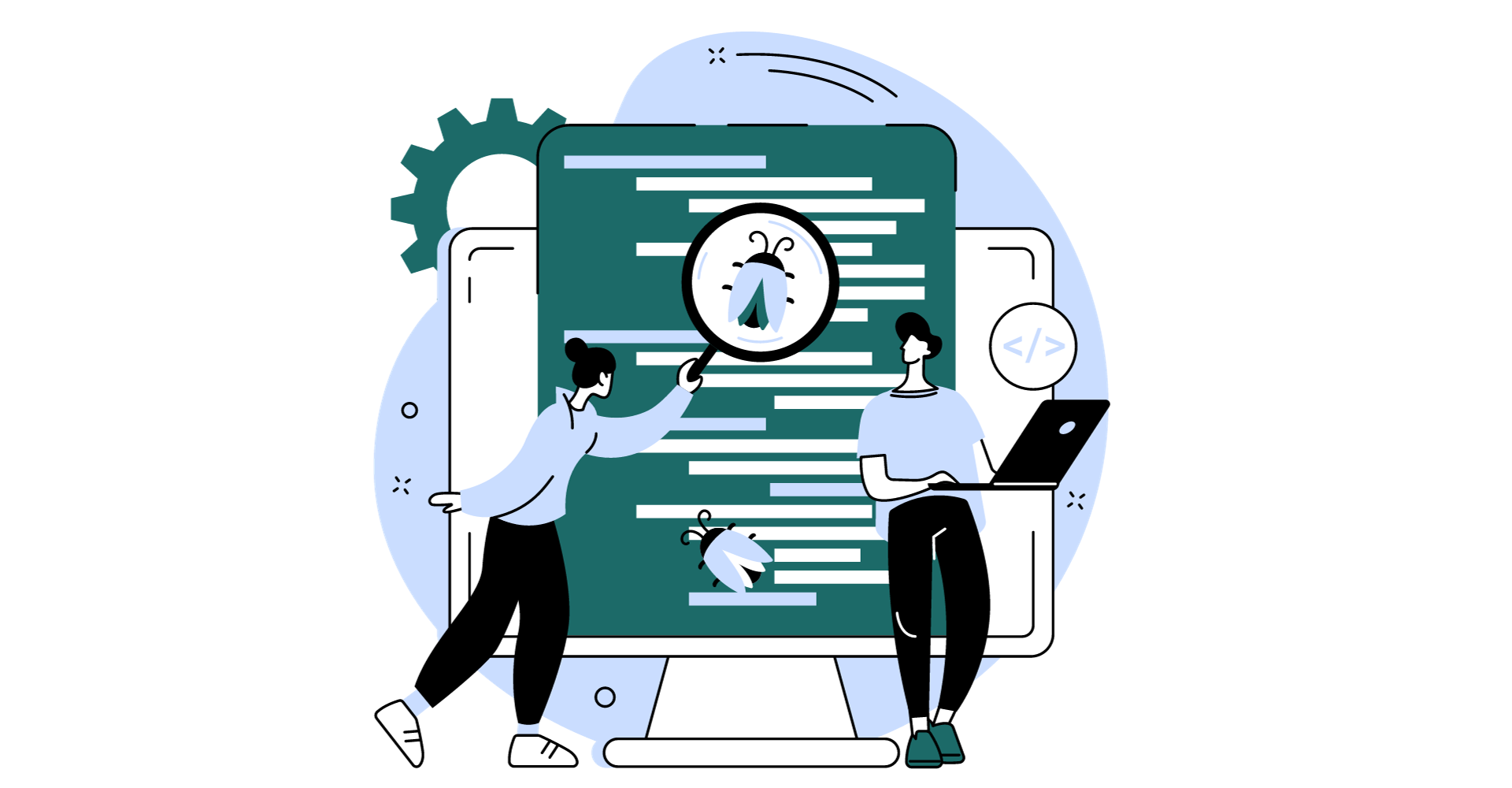 Welcome to UIT KSA's Software Quality Assurance and Testing services, where precision meets performance to deliver flawless digital solutions. In today's fast-paced technology landscape, ensuring the reliability, security, and user-friendliness of your software is paramount. Our dedicated team of experts specializes in meticulous testing and quality assurance methodologies that guarantee your software applications meet the highest standards of functionality and user satisfaction.
End-to-End Testing Excellence
Tailored Solutions for Unmatched Precision
Software Testing Strategies
Test Automation Frameworks
Security Testing and Compliance
User Acceptance Testing (UAT)
CUSTOMER-CENTRICITY
Our customers are the heart of our business. We prioritize their needs, provide exceptional support, and build long-lasting relationships based on trust and mutual success.
INNOVATION
We embrace innovation as a driving force to stay ahead of the curve. Continuously exploring new technologies and approaches, we bring fresh ideas to empower businesses.
COLLABORATION
Teamwork is key to our success. We foster a collaborative culture, valuing diverse perspectives and encouraging open communication to achieve shared goals and collective growth.
Let's Build Something Together