"social media has grown in power and has changed the way services and products are advertised"
Benefits Of SMM & Facebook Marketing Services
Social Media is a very common way to interact with your potential customers and to create a social following for your business. Today, social media is the key to a successful digital marketing strategy. We provide customised Social Media Marketing methodologies by analyzing your business and audience. Our Social Media Services give you the opportunity to connect and share information about your brand, product or service and also gradually increase its popularity. 
Increased Brand Recognition

Reduction in Marketing Costs

Increased Opportunities to convert active leads

Increase in Inbound Traffic

Increased Opportunities to convert active leads

Relative Increase in Brand Authority

Increased Actual Conversions of active leads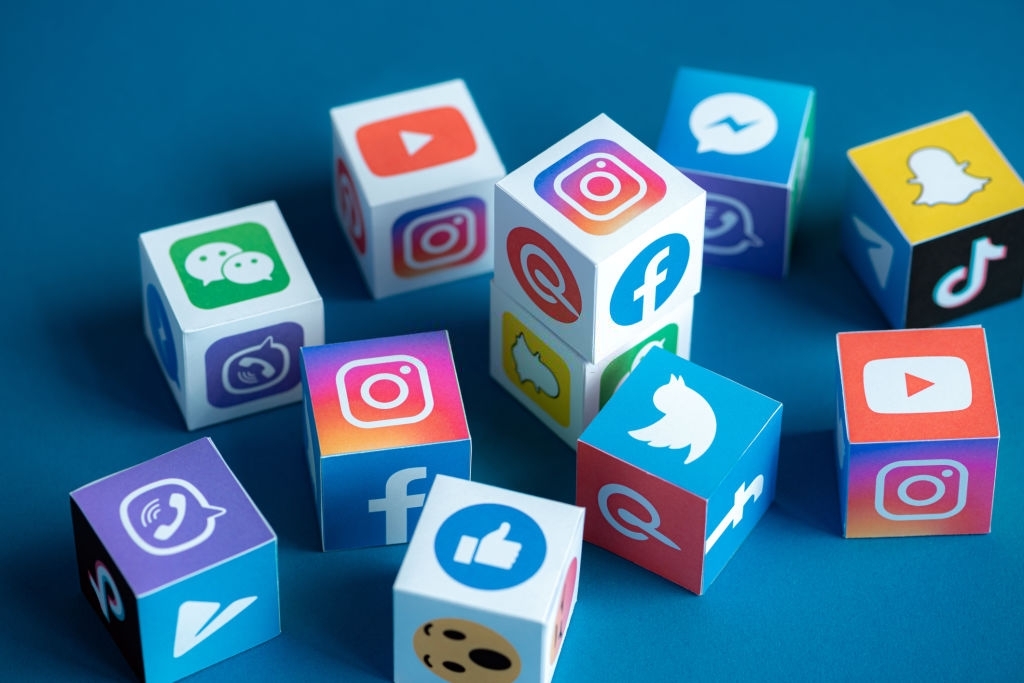 An effective social media marketing strategy can help your business grow online by maintaining your social presence and building strong customer relationship base.