We UIT, create appealing e-commerce websites. We use OpenCart web design, development, and integration services to create e-commerce websites that stand out. Our OpenCart developers also possess in-depth knowledge of PHP, MySQL, SQL Server, JavaScript, and AJAX. We strive to create safe e-commerce websites with a secure payment gateway.
ADVANTAGES OF OPENCART
OpenCart is an open-source e-commerce platform that empowers anyone to create a website that enables customers to buy products. This allows you to balance your business quickly while your locus can remain on running it triumphantly. With Opencart you can start your store for free, and all updates and downloads are likewise free.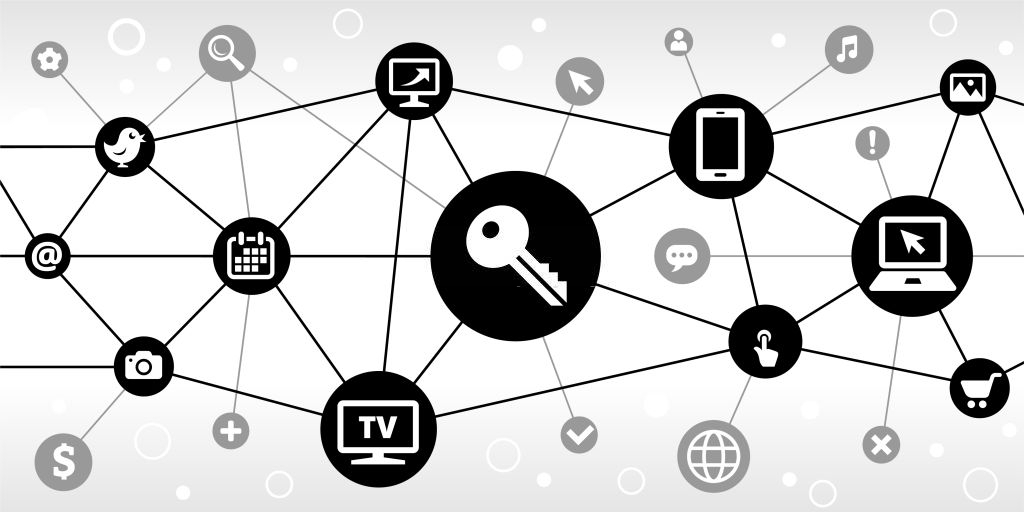 OFFERS A COMPREHENSIVE SET OF REPORTS
OpenCart makes it easy to understand how healthy your business happens to be with its inclusive set of reports and metrics. You can customize the reports to match the requirements of your business.
EASIER TO MANAGE YOUR STORE
OpenCart makes it effortless to run your new store on your own. Adding new hallmarks is easy rather as it has 13,000+ modules and themes that are available in the marketplace to use.
CAN USE YOUR CURRENT PAYMENT GATEWAY
OpenCart is harmonious with almost all current payment gateways. Although PayPal takes the head on the site, you can allow any payment.
CAN USE YOUR FAVORED SHIPPING METHOD
OpenCart integrates the most popular shipping methods that are ready on all major e-commerce sites today. Ultimately, you can make certain that your customers receive their properties in a timely fashion.
DEDICATED TECHNICAL SUPPORT
Even though OpenCart is an open-source community, you're not 100% reliant on the free community support to resolve your dilemmas. There is dedicated technical support assistance that is possible through this platform as well.
MANY OF THE ADD-ONS ARE FREE
You cannot dispute the cost element of OpenCart. Free is a very winning word. Once you dig more profound into the marketplace for the plugins and add-ons, you'll find that numerous solutions are also free.