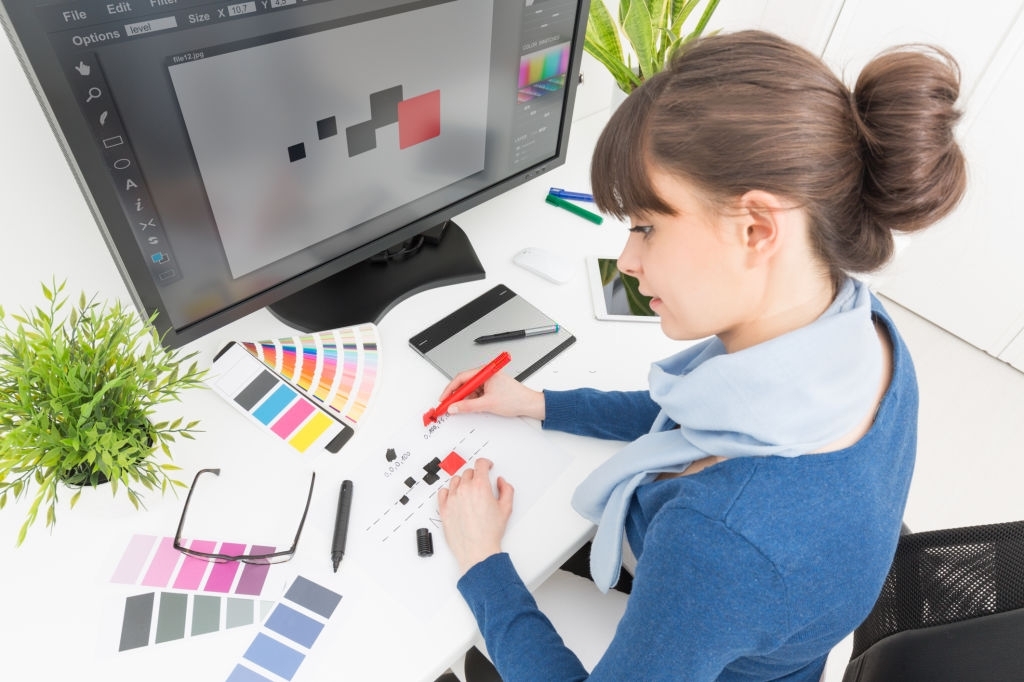 Logo Designing
Creative Logos help to have an indelible impression on your target customers
We at UIT, give shape to your imagination. The company works on the sole objective of customer satisfaction, unique identity that is specific to customers business, making it noticeable and having an indelible impression on your target customers. Logo of a company gives a sense of trust and has a multiplier effect on the operation of a firm.
Importance of a Logo
Organizations these days are quite conscious about their brand image and identity in the market hence they are interested in logo designing and branding, a logo describes the quality products and features the offerings of a company. It gives a distinct identity to a firm. People remember the name of a company by just having an impression of the company's logo. It provides an edge to a company in the marketing of its services and products and helps to reach to more customers.