Stunning 30+ Features!
Our E-commerce Website Development Features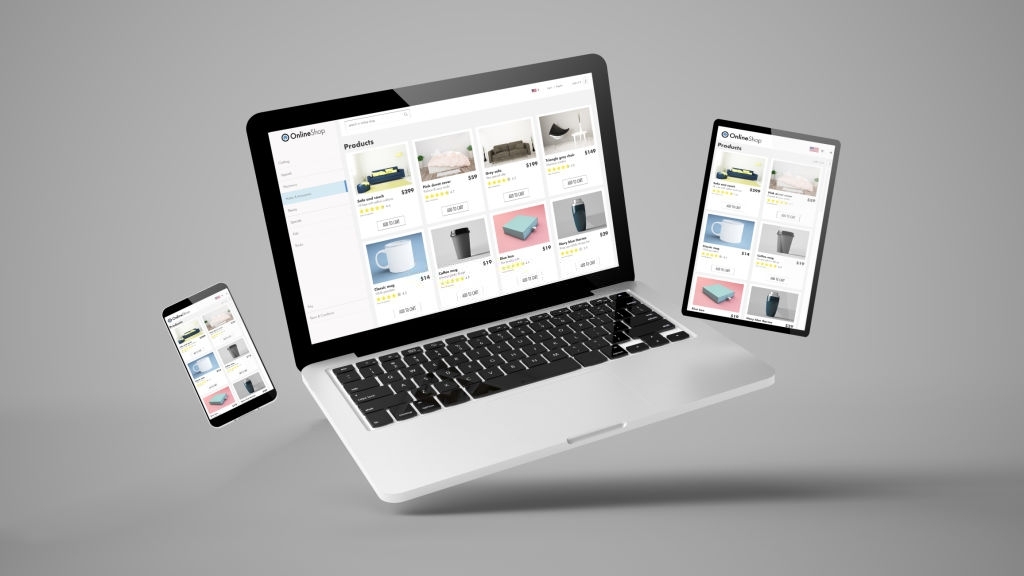 E-commerce website development has become an integral part for the success of any business in this 21st century. Nowadays, people are not using internet only to search for information or connect with others but also to shop, buy and sell products and services.
The number of people preferring online shopping than offline is increasing universally in a daily basis. When this trend is projected to be continuously growing, an e-commerce website development for your business becomes need of the hour.
Read More