Brand Image: A compilation of successful components
Put simply; a brand is the personality of your business. From your name, design and positioning, to target market and core values, there are many factors involved when establishing your company. At Origin, our experienced and knowledgeable team can help to do just that with our exceptional brand image service. Our graphic design team can create an array of content, both digital and physical, to build a brand that encapsulates the very heart of your business.
From print, digital and audible advertising, to creative copywriting, web design and corporate brochures and stationery, there are many ways to effectively and professionally create your brand. So, if you're seeking a new website design with marketing material to match, your search is over now that you have discovered our talented team of technical, strategic and creative experts.
Whether you seek a single service to further enhance your existing website or a new website that incorporates all of the latest features and functions, look no further. To find out more and to start reaping the many benefits of an established brand image, simply get in touch with our helpful team today.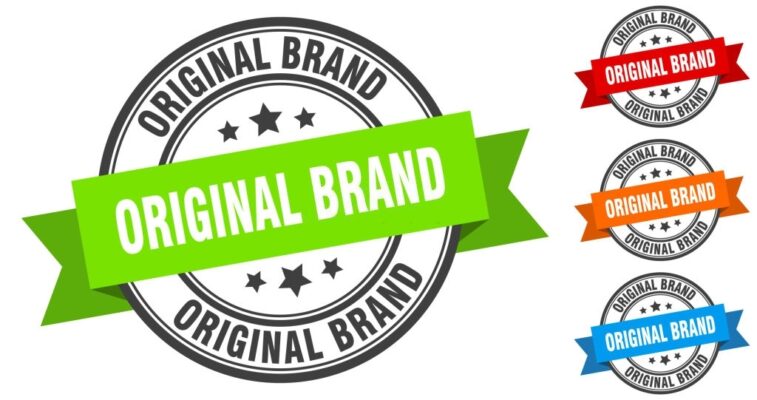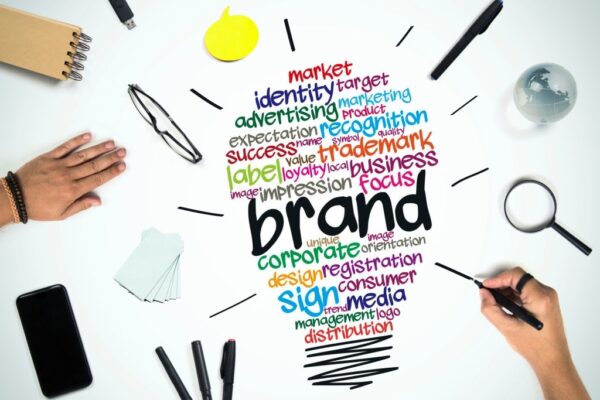 A brand that resonates with your customers
A business that has a brand that is well thought out and resonates with its customers is one that is sure to create a clear and lasting first impression – for all of the right reasons. A website that contains a well-designed and attractive logo, but also features that do not correspond with it, may confuse and put off potential clients. With this in mind, enlisting the help of an experienced and talented team to create your brand image is essential to ensuring your brand is memorable.
With nearly two decades of experience, Origin are perfectly placed to offer just that, as well as an array of complementary services to create a truly bespoke site that embodies your business. At Origin, our talented graphic design team can create a brand image that truly stands the test of time and conveys to your customers and clients a sense of trustworthiness and high quality.
Whether you seek a complete brand overhaul to update your business online presence, or physical forms of advertising such as flyers, brochures or posters, Origin are the obvious choice. Or, if you would like to truly make an impact, why not consider options such as signage to really make your mark? At Origin, we can offer these services, and many, to create a comprehensive and fully bespoke provision to stand your business out from rest.